Title:
New knowledge sharing webinar service from IASP
First image: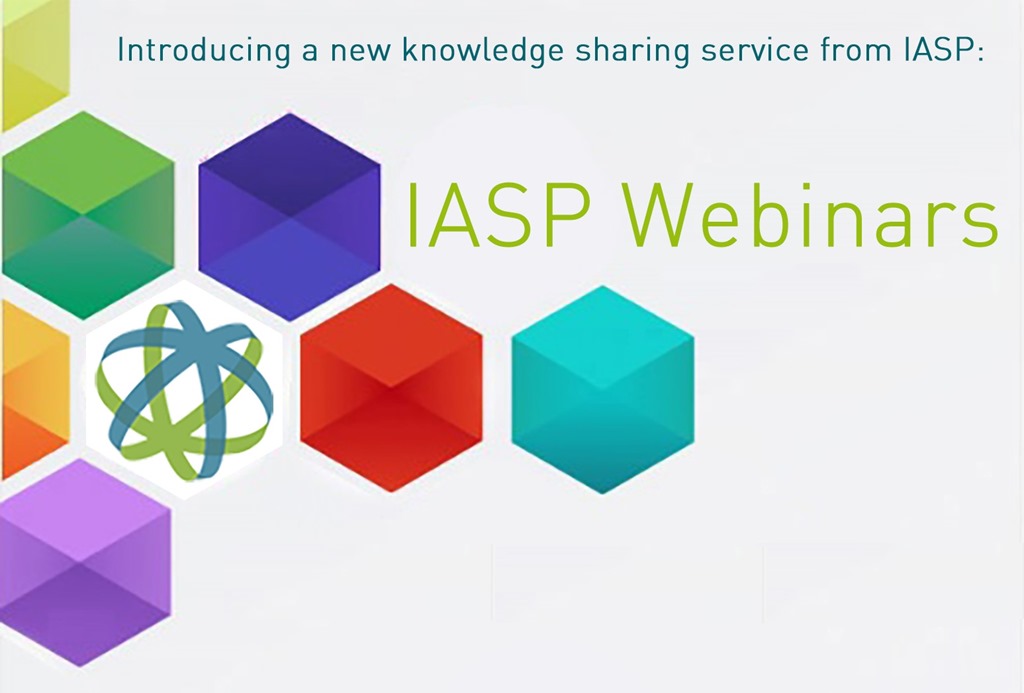 Text:
IASP is pleased to announce the launch of a new knowledge-sharing initiative from IASP: our upcoming programme of webinars.
In this new service, experts from our network will be delivering short online seminars about some of the key issues affecting science parks and areas of innovation, allowing you to learn from international best practices without having to leave your desk.
The first webinar "Networks: it's a brave new world" on June 28th is brought to you by IASP Director General Luis Sanz, and will look at the importance of networks and international networking to science parks and areas of innovation.
On September 6th we will be joined by Scott Andes of the Brookings Institution, who will discuss areas of innovation and cities. In October, Luis Sanz will lead another webinar this time looking at IASP's Strategigram tool, talking attendees through how to get the most out of this specialist strategic profile software. Then in November, IASP expert and former CEO of Manchester Science Park Jane Davies will talk about how science parks communicate their mission to stakeholders and society.
We'll be sending information about fees and how to register in the next few days – keep an eye on your inbox for full details!