Title:
New president for the IASP Latin American division
First image: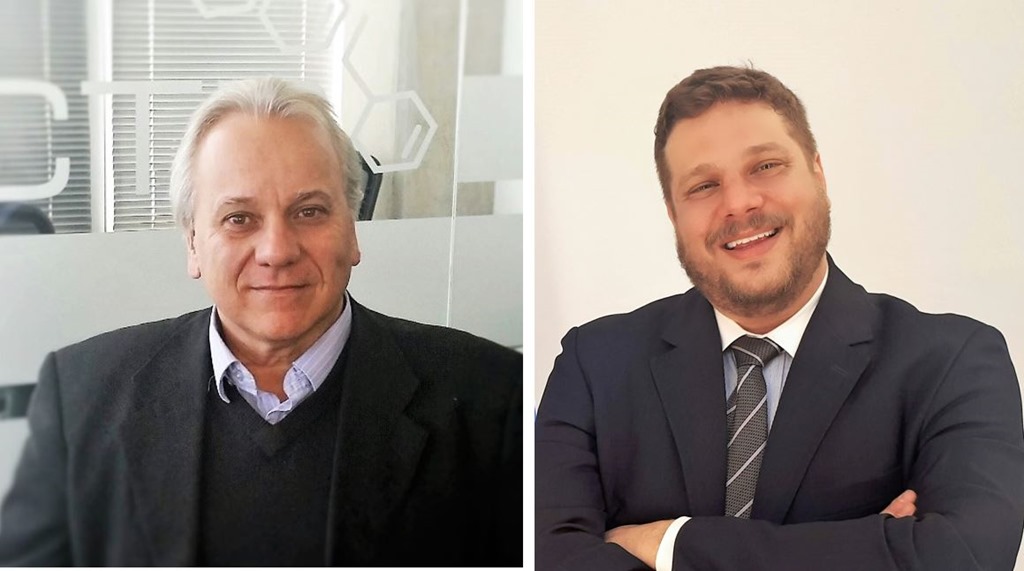 Text:
IASP is pleased to announce that this week Rodrigo Mendes (Parque Tecnológico San Jose Dos Campos, Brazil) has been elected as the new President of the IASP Latin American Division.
He takes over from Fernando Amestoy, (Parque Tecnológico de Pando, Uruguay) who we thank for his dedication and contributions to the division. His mandate includes the preparation of a study on the region which will be published shortly.
Rodrigo Mendes is Executive Manager of International Business Development at São José dos Campos Technology Park as well as manager of the Aerospace Brazil International Program with APEX Brazil. Previous roles include Director of Innovation and later CEO of the Sorocaba Innovation Agency - Inova Sorocaba, the managing institution of the Sorocaba Technology Park. He is an angel investor, mentor, and advisor of startups, and is co-founder of the Sorocaba Technology Business Incubator Association and former CEO of the incubator.
Rodrigo has an MSc in Business Administration and graduated in Law with a Post-Grad in Economic and Commercial International Law. He also holds a postgraduate qualification in Management and Execution of Technological Innovation Projects.
Please join us in welcoming Rodrigo to the Board, and in thanking Fernando Amestoy for all his hard work on behalf of IASP members across Latin America.