Title:
Renat Batyrov elected new President of IASP Eurasia Division
First image: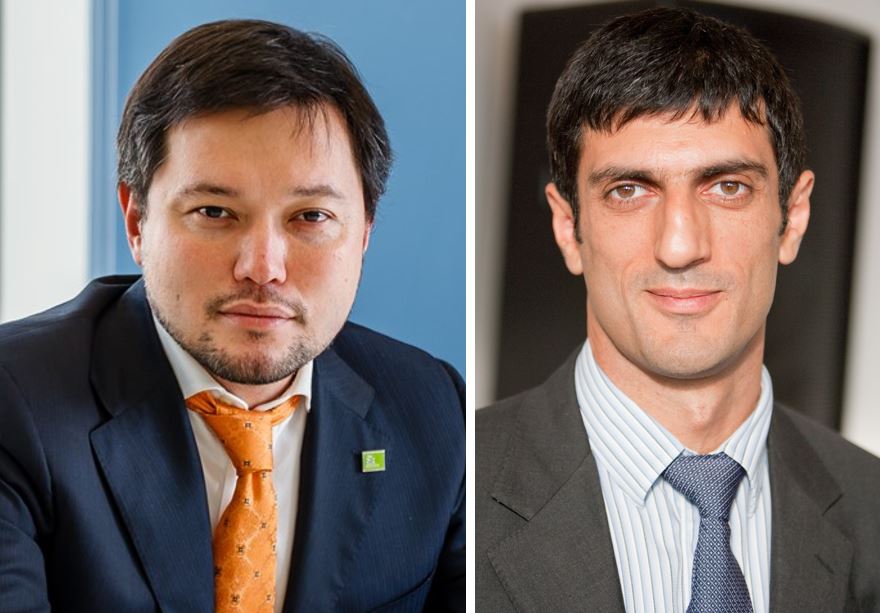 Text:
IASP is pleased to announce that Renat Batyrov (Skolkovo Technopark, Russia) has been elected as the new President of the IASP Eurasia Division.
He takes over from Oleg Movsesyan (Moscow State University Science Park, Russia), and members of the division met online today to express their appreciation for his efforts on behalf of members in the region during his mandate, and to welcome Renat Batyrov, who will now represent the Eurasia division on the IAPS Board.

Renat Batyrov is CEO of Skolkovo Technopark, considered to be the heart of the Skolkovo area of innovation.
He started his first business, a software distribution/integration company named Pilot, while studying accounting and audit at Astrakhan State Technical University, and grew it into a regional market leader. In 2012 he launched Russia's first private technopark Fabrika to support young professionals and high-tech entrepreneurs in his native town. Having steered Fabrika to commercial success, he joined Skolkovo Technopark in February 2014 as CEO.
IASP members worldwide will remember him as one of the hosts of the 33rd IASP World Conference IASP Moscow. He also heads the international Startup Village's Executive Committee. Startup Village takes place in Skolkovo and brings together 20,000 participants from 90 countries. Since 2016 he also sits on the international Open Innovation forum's Executive Committee.
At the online meeting, colleagues from across the region heard from both outgoing and incoming presidents, as well as updates from IASP CEO Ebba Lund.
Please join us in thanking Oleg Movsesyan for all his hard work for the Eurasia Division, and offering our congratulations to Renat Batyrov!