Title:
Science Technology Park Belgrade joins IASP
First image: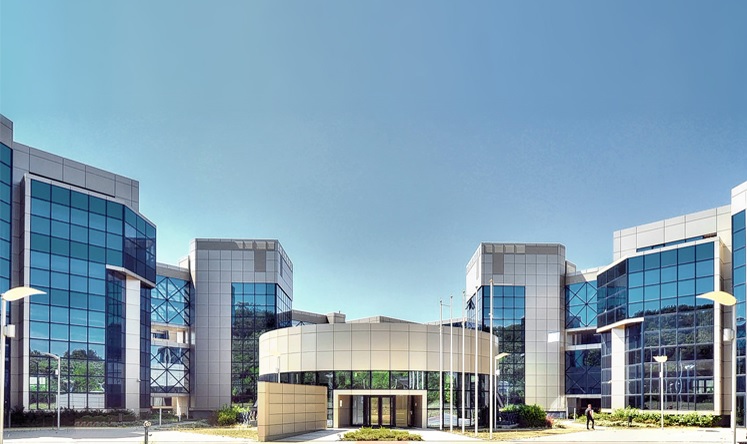 Text:
IASP is proud to welcome Science Technology Park Belgrade (Serbia) as a new Full member of our association.
Established by the Ministry of Education, Science and Technological Development, the City of Belgrade and the University of Belgrade, the park aims to create a favourable environment for developing links between industry, research organizations and universities. They are actively seeking to promote knowledge transfer, new technology development, innovation commercialization, and networking and to stimulate growth in the knowledge-based economy. STP Belgrade unifies domestic and foreign high-tech development companies as well as the creation of start-ups.
Covering a surface area of 6.6 hectares, the STP is based in the technologically competitive and innovative environment of Zvezdara forest in the central zone of Belgrade, strategically located close to high-tech facilities and relevant institutions, including the robotics and computing specialists at the Mihajlo Pupin Institute.
At Science Technology Park Belgrade, growing high-tech development companies, small businesses and start-ups gain access to expertise, business counselling, certifications at discounted rates, promotion on a national and international scale and numerous networking opportunities. They can also access the Business Technology Incubator of Technical Faculties Belgrade which helps entrepreneurs take their ideas from drawing board to market, creating new local SMEs by successfully commercialising technology research.
STP Belgrade is also supported by the Swiss Government to increase exports of high-tech products and services from Serbia.
To find out more about Science Technology Park Belgrade, please visit http://www.ntpark.rs.