Title:
Surrey Research Park to welcome delegations from Egypt and Korea
First image: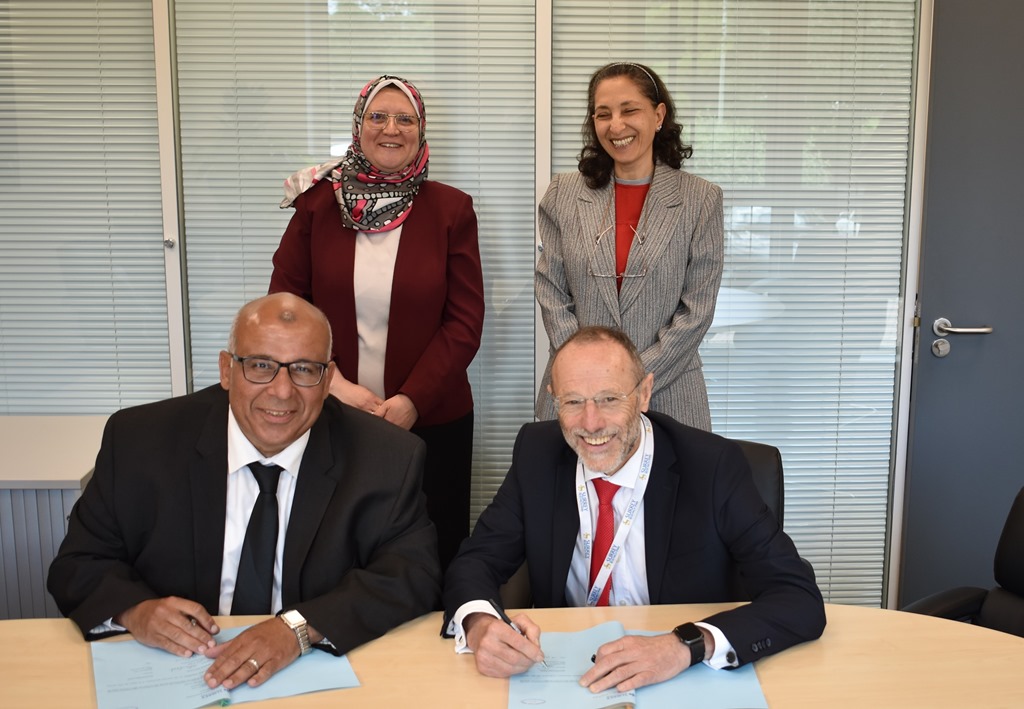 Text:
The Surrey Research Park is to welcome academic and business visitors from Egypt and Korea as they seek guidance on the development and evolution of a world-class Research Park.
The Electronics Research Institute (ERI) in Cairo, Egypt and Chungnam National University in South Korea are sending representatives to meet the founder and CEO, Dr Malcolm Parry as well as key businesses located on the Research Park.
The ERI of Egypt reached out to Malcolm Parry to share his 30 years' experience and advice for the successful planning, development and management of a Research Park, as the Institute looks to establish its first Technology Park in Egypt. The ERI is a hub for the research community in Egypt with its state-of-the-art cloud-based technologies. The organisation is keen to leverage opportunities of technology and information transfer with internationally renowned Research Parks.
Alongside delegates from four of Korea's top universities, President Professor Oh Deog-Seong, the President of South Korea's Chungnam National University, will also be visiting the Park. Dr Malcolm Parry has worked closely with him since the early 1990s and actively contributes to the UNESCO programme. Dr Parry has also been on a number of UNESCO missions with Professor Oh to lower income countries, supporting the value of local universities in driving economic development.
Dr Malcolm Parry comments: "Strengthening relationships and sharing knowledge in this way is fundamental in our ethos of collaboration within the global enterprising environment. We are very proud that we remain an internationally recognised pioneer of research and science parks. We look forward to welcoming our guests and showcasing the ground-breaking, world-leading activities of our tenants."