Title:
The Innovation Hub announces GAP competition 2018 winners
First image: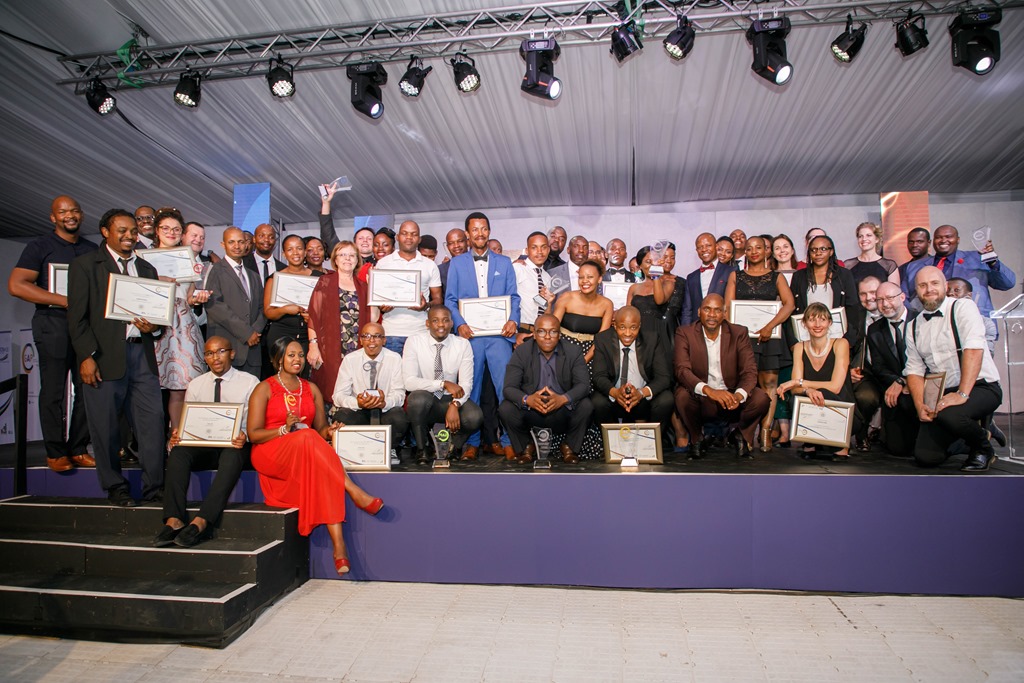 Text:
The Innovation Hub, South Africa, recently announced the winners of the Gauteng Accelerator Programme (GAP) Innovation Competition 2018, which awards new ideas that can boost the regional economy.
The winners are innovators, researchers and entrepreneurs working on novel ideas that will improve the efficiency of government service delivery, increase the competitiveness of the local economy and enhance the quality of life of local people.
GAP categories are in the ICT, Medical, Biosciences, Green economy and township economy. Since it began in 2011, the competition has drawn more than 2200 entries, and invested over R13 million in seed funding and incubation support to over 76 start-ups.
In selecting the finalists, an independent panel of judges considered business strategy, technology, market, the team, and impact of the technology.
The winning ideas include environmentally-friendly ablution and sanitation solutions, recyclable sanitary wear; improved access to dental care and a technological solution that alerts shoppers to the best sales and deals. This next generation of entrepreneurs will receive commercialisation support and seed funding, and a year-long incubation at of The Innovation Hub's Business Incubators.
"We are excited about the selection of winners made by the adjudication panel, the innovations on all the categories for this year's GAP Innovation Competitions will improve the lives of the majority of our citizens and play a bigger role in advancing services in the private and public sectors. The winners will be incubated at The Innovation Hub's business incubation programmes and receive specialist product development support from the Climate Innovation Centre, mLab, BioPark and the eKasiLabs facilities which are located in the townships," said Advocate Pieter Holl, Acting CEO of The Innovation Hub.
To find out more about The Innovation Hub and the competition winners, visit www.theinnovationhub.com.