Name:
Apoyo al Tecnoparque Internacional de Panamá en La Ciudad del Saber
First image: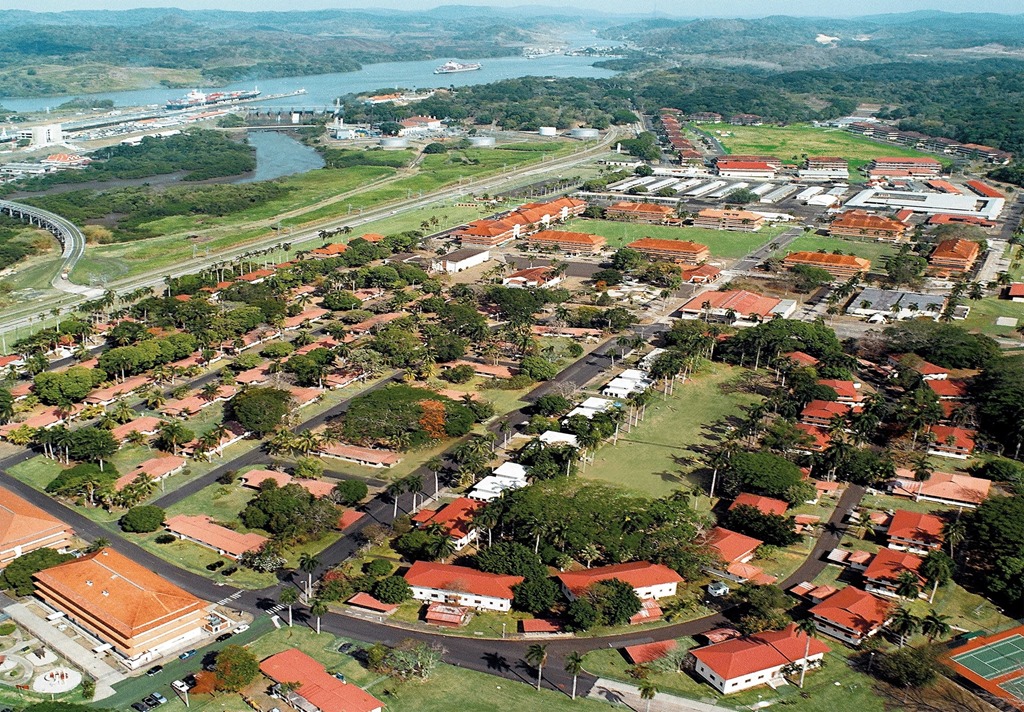 Objectives:
Objectives
The overall objective of the project was to develop and strengthen the International Technopark of Panama (TIP) within the City of Knowledge (FCDS) ,increasing the European presence in order to become a centre of attraction for enterprises, R&D centers and universities. There were three main factors that had to be improved in order to reach the main objectives of the project, both in a national and international context:
- The existing staff/personnel require more science and technology park management experience- There is no specific professional training for science and technology park and innovation management in Panama and the region- Due to its role in history, Panama still considers itself a country specialized in services, which makes the implementation of R&D in technological and innovative activities difficult. IASP carried out three specific activities within the overall project of support to the TIP in order to improve the mentioned issues.
Activities:
Activities
Organisation of technical expert assistance by European Experts
Creation of an International Training Centre of Innovation (CI2)
Organisation of a European - Latin American Event: Congress and workshop
Start date:

01 January 2008