Parque Científico Tecnológico de La Habana (3CE)
Background information
The University of Computer Science started its operations on 23rd September 2002. It has 3,500 students learning at the University and more than 550 teachers. The campus has infrastructure of more than 150 buildings spread over 268 hectares, equipped with spacious and modern facilities at the service of the university community.
Scientific-Technological Park of Havana is being created by the University, and it will be an incubator for R&D projects which will be collaborated on by universities in the country, companies and research centres.
The creation of the park is expected to finish in 2021. The core building has nearly been finished and the park has been registered legally. The management of the park have identified a total of 40 projects for the future: 33 project opportunities with the state sector, 6 with the non-state sector and 1 project with a foreign company. The park has started to build strategic alliances, receive financing and incubate R&D projects.
Logo: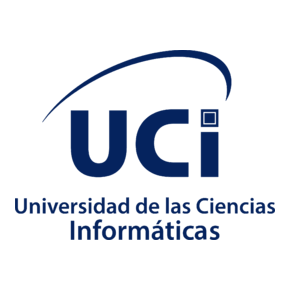 Name

Parque Científico Tecnológico de La Habana (3CE)