R&D Park
Background information
The Gulidov Krasnoyarsk Non-Ferrous Metals Plant is the largest gold (and platinum group metals) refiner and bar manufacturer in the Russian Federation. The company, whose abbreviated name is Krastsvetmet.
The company was established in 1943 during the Great Patriotic War (1941-1945) to focus on the refining of platinum group metals. Since the mid-1990s, however, when Russian refiners were permitted to act independently and compete for business, the company has expanded rapidly, not least to become the largest refiner of newly-mined gold in the Russian Federation. In recent years, its share has been around 50%.
The company pays particular attention to training its workers, specialists and managers in quality management, environmental protection, and occupational health and safety. Krastsvetmet is constantly implementing lean manufacturing practices and monitors production processes.
Logo: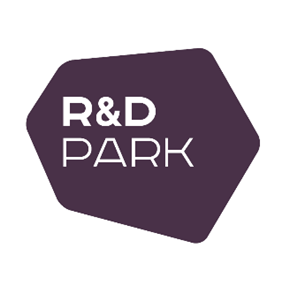 Location

Krasnoyarsk, Russia

Main technology sectors

Name:

Chemistry and Chemicals

Member category

General Contact