Fundación PTS Granada
Background information
Fundación PTS Granada is a park specialising in healthcare, which brings together its four main axes of teaching, healthcare, business development and research on the same site, making it an ideal space for the transfer of knowledge between companies, researchers and hospitals.
Alongside healthcare centres and the regional hospital, the park is home to many companies focused on life sciences and healthcare who benefit from access to research institutes and new talent from the University of Granada. The park also offers specialized infrastructure for product development and testing, laboratories, and office modules in different business centres.
Leading biotechnology and health research centres are also based at PTS Granada, including the López Neyra Institute of Parasitology and Biomedicine, the Centre for Genomics and Oncology Research, and the University of Granada's Biomedical Research Centre which is home to the Andalusian Stem Cell Bank.
Teaching is a key activity at PTS Granada, with the faculties of Medicine and Health Sciences already on site and Dentistry and Pharmacy due to join them. The park also participates in the FPDual project to attract talent with non-university professional qualifications, also very in demand in companies, research and healthcare.
The critical mass of scientific and technological resources hosted by the PTS make it a valuable location for health-related sectors, fostering relationships between researchers and the financial system so that the scientific community can launch profitable businesses from the results of its own research.
Logo: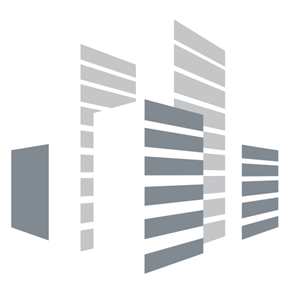 Main technology sectors

Name:

Health & Pharmaceuticals