Maramures Business Park Baia Sprie
Background information
Established in 2021, Maramures Business Park is based in Romania's North-West Region, which boasts a rich industrial heritage related to the exploitation of natural resources in the area. Key sectors include forestry and logging, fishing and aquaculture, wood processing, food industry, textile industry, furniture manufacturing, extractive and metallurgical industry, and electrical equipment manufacturing.
Established by the Maramureș County Council, the park is dedicated to attracting investments and funding for regional economic development in manufacturing and services. Close collaboration with local and regional authorities enables the park to guide and assist investors, facilitating business growth in the area, enhancing infrastructure, creating jobs, and boosting competitiveness for local enterprises. Collaboration with the Maramureș County Council and the Northern Transylvania Regional Development Agency further strengthens these efforts.
The region has a cosmopolitan population with international experience in many tech fields, and a local talent pool from specialised technical universities – including the Technical University of Cluj-Napoca, Northern University Center Baia Mare and Babes-Bolyai University – that constitutes a vital competitive advantage. Vocational and technical education is provided in multiple languages, with continuous professional development a key priority.
With three different greenfield locations, the park offers a range of tax incentives to investors and resident companies in the ICT and R&D sectors, along with tailor-made training programmes, and close involvement with EU funding opportunities.
Logo: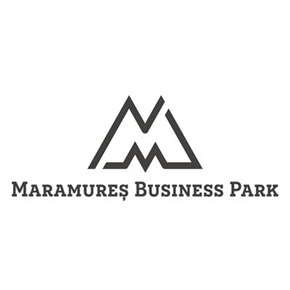 Name

Maramures Business Park Baia Sprie

Location

Baia Mare, Romania