East Azarbaijan Science and Technology Park
Background information
East Azarbaijan Science & Technology Park (EASTP) was founded in 2003 and is located in Tabriz, Capital of East Azarbaijan province in Iran.
Tabriz is one of the country's largest cities and an industrial hub, situated on the silk road and operates as a gateway to Europe and the Middle Eastern. The city boasts several universities and numerous industrial centres, providing a rich pool of talent and a highly skilled workforce.
The main goal of the science park is to increase collaboration between the main industries and universities in the region, thus fostering innovation, creativity and development. Bringing together these innovation actors in a supportive environment helps to speed the rate of technology transfer and the birth of high potential startups.
Tenant companies at EASTP are concentrated in the fields of Chemistry & chemical products, Plastics and polymers, nanotech, IT, Mechanics, Automobile Parts, Electronics and Physics and Computer Science. As residents they have access to an innovation centre and specialised labs dedicated to chemistry, biotechnology and electronics.
Local startups and SMEs are supported by two nearby incubators run by the park, based in Marand and Mieyaneh. Both offer technical and professional services, financial services, and consulting and mentoring as well as advantageous rents and the chance to develop commercial networks with other local innovative companies. EASTP also runs a pilot programme for chemical industries, supporting the post-prototype semi-industrial production stage. The park provides entrepreneurs with specialised facilities for performing of limited production processes at a semi-industrial scale, facilitating the move to mass production.
Logo: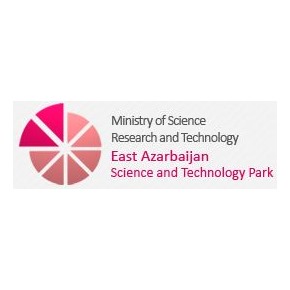 Name

East Azarbaijan Science and Technology Park

Main technology sectors

Name:

Chemistry and Chemicals

Name:

Computer Science and Hardwares

Name:

Services for Business and Industry

Member category

General Contact