Heading:
Get to know MAGOK Industrial Complex
Publication date - real:
17-01-2023
User info - details - for blog detail layout:
First image: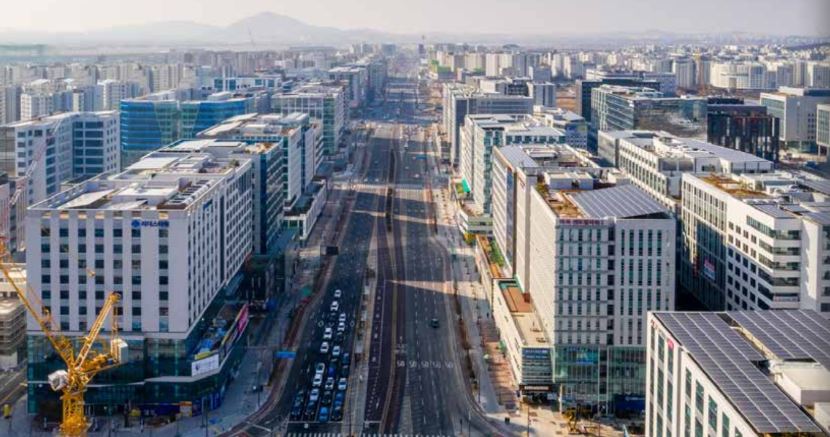 Long text:
Get to know MAGOK Industrial Complex, a green city of the knowledge industry that is opening northeast Asia's future!
The last remaining large development district in Seoul, South Korea, Magok will be developed into a self-contained town consisting of a world-class R&D cluster, residential, business/commercial and industrial complexes, and parks.
You can see Magok's future and potential through this brochure and e-book http://www.bhstudio.co.kr/ebook/
If you have any questions or business proposals, please feel free to contact us at magokbiz@sba.seoul.kr for more information.
There are no comments