Heading:
A unique corporate accelerator for large companies is started by Ideon Open and RISE - BEYOND
Publication date - real:
06-10-2017
User info - details - for blog detail layout:
First image: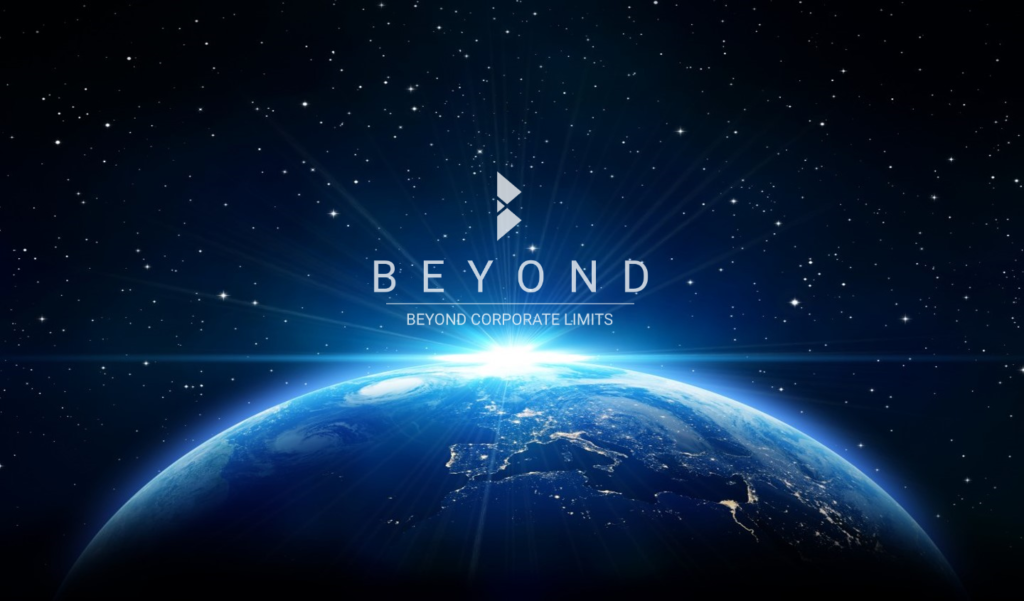 Long text:
BEYOND is a unique corporate accelerator where several major companies share the same environment and are coached in working with lean startup methods to find new business models and products. The initiative is a collaboration between RISE (Research Institutes of Sweden) and Ideon Open, the Open Innovation experts at Ideon Science Park. The goal is to help companies develop their business beyond the company's walls and existing business structures. BEYOND starts in mid-October and at the start there are teams from three companies on site, one of which is Inwido AB.
The accelerator is specifically designed to help companies develop their ideas into sustainable new business models by working on entrepreneurial methods challenging the company's existing structures and business models. After an evaluation of the maturity level of the project, clear goals are set for the team to work towards.

Many big companies are starting their own accelerators because they realize that they need to develop their existing business models or find brand new ones. The big difference with BEYOND is that it is run by experienced managers who know lean startup methodology and open innovation best practices.
Companies can place one or more development projects in BEYOND for up to twelve months. The teams sit together at Ideon Science Park in Lund, where they get coaching from RISE and Ideon Open. They also get tailor-made efforts for each team and can participate in joint activities and workshops such as IPR Strategy Flyover, Challenge Dojo, Customer Hearing and Tech Wiz Day as well as verifications such as Innovation Due Diligence and Translucent Innovation.
RISE contributes to BEYOND with a significant part of the joint innovation infrastructure in Sweden. With more than 2,000 researchers within almost all technical areas, RISE can help the project teams with technical adaptations. With 130 test beds, RISE can test new products and as a leading player in certification, standardization and validation, RISE can help understand the requirements that must be fulfilled to reach out with a product globally. Combining an agile startup environment such as Ideon Open with a wide polytechnic institute offers the best opportunities in BEYOND.
Do you want to explore what is BEYOND your corporate limits?
There are no comments