Heading:
Collaborations with Fab Labs as a tool to support entrepreneurship
Publication date - real:
29-01-2021
User info - details - for blog detail layout:
First image: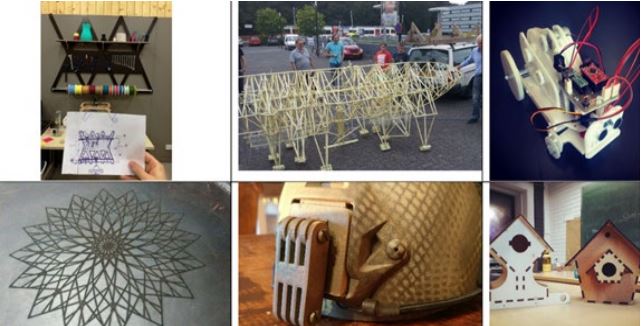 Long text:
The European project Fablabia explores the added value of Fab Labs to support creativity but also promote cross-sector collaborations, knowledge sharing between students, researchers, citizens and entrepreneurs, foster innovation, accelerate market uptake of new products and business models, maximise social and economic impact and facilitate the international development of start-ups and SME. Three innovation hubs from Czech Republic, Germany and Luxembourg have shared their lessons learnt and experience in collaborating with Fab Labs with companies, maker spaces and innovation agencies over the duration of this collaborative project. Fablabia's final report provides tips and advice to innovation centres interested in setting up and operating a Fab Lab or just willing to know more about Fab Lab as a support tool and service to their hosted entrepreneurs. Please feel free to disseminate this document among your networks and do not hesitate to contact the project' s partners for further discussions and insights.
About Fablabia
Fablabia has received funding from the European Union's Horizon 2020 research and innovation programme under grant agreement No 853530.
There are no comments