Title:
IASP European Division event, Glasgow 2024
First image: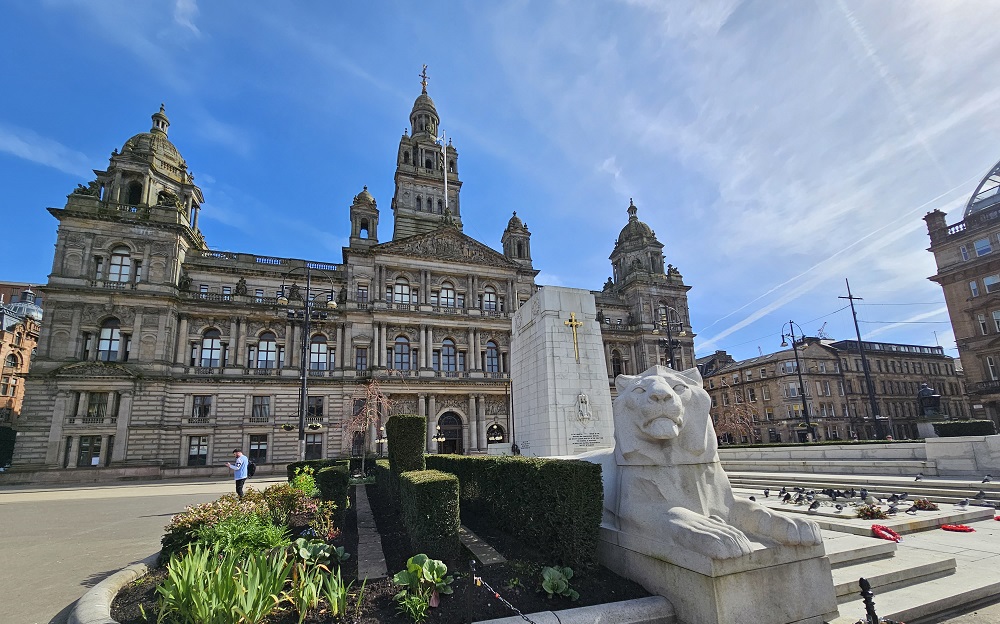 Notes:
Our colleagues at the Glasgow City Innovation District will be hosting the IASP European division event from 24-26 April 2024!
Get together with fellow IASP members from Europe and beyond, and discover Scotland's biggest and most cosmopolitan city, shaped by a rich tradition of scientific excellence and industrial ingenuity. You can also get to know Glasgow City Innovation District, a hub for innovation, collaboration and entrepreneurship in the heart of the city, anchored by the University of Strathclyde and centred on Glasgow's thriving Merchant City area.