First image: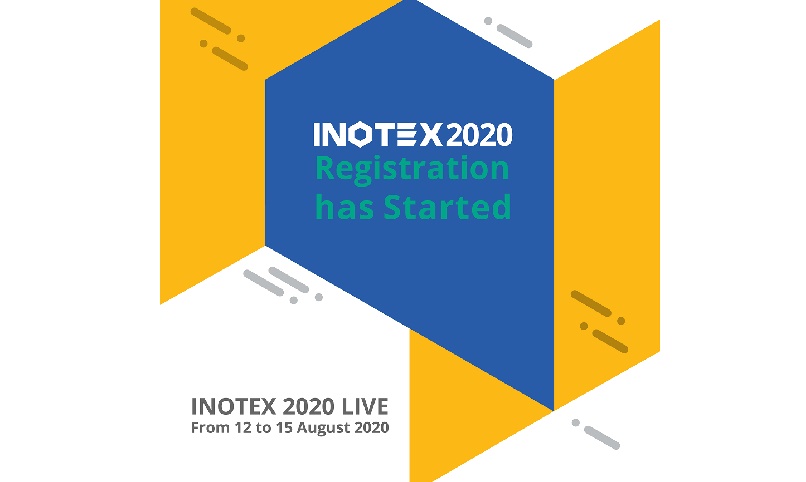 Notes:
INOTEX is the premier regional event for professionals engaged in technology and innovation. The leading partner is Iran's Vice Presidency for Science and Technology, Presidential Center for Innovation and Technology Cooperation and Innovation Fund.
This year, INOTEX will be held with an innovative online approach. The exhibition bridges the gap between traders, innovators, industry players and the researchers around the world. The purpose of the event is not only to showcase services and products, but also to provide information regarding competitive pricing in a global scale, latest quality standards, latest technology advancements and showcasing scientific researches and economic ideas achievements. It offers the chance to expand cooperations and interactions between key ecosystem players, find funding opportunities for startups and introduce high potential tech companies to investors, and international networking.
INOTEX 2020 will be held in 12 August till 15 August 2020 using an online platform. The exhibition will be held in physical and virtual format with some new events.
For the interested audience who would like to attend in person, tickets are available with social distancing practices in mind. Virtual event tickets are also available, allowing participation in other events such as visiting exhibition booths, investment café, inojavan, etc.