Title:
Business incubation in Sudan
First image: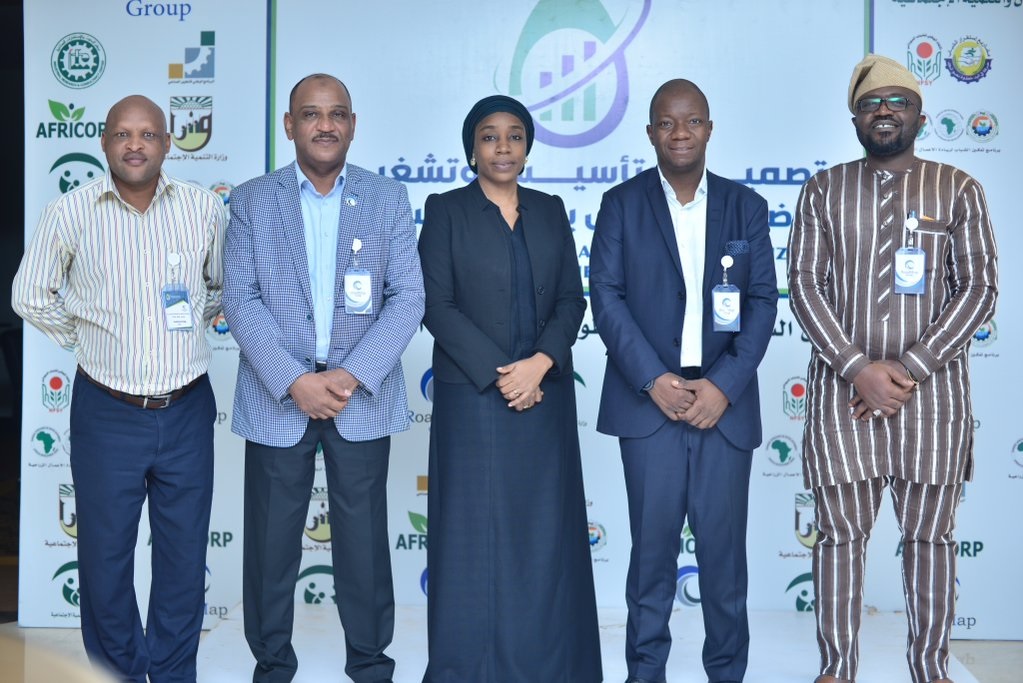 Text:
Establishing incubators can be an important preliminary step towards spreading the culture of science and technology parks, and this was the goal of the recent Incubation Training Workshop held in Khartoum, Sudan.
Organised by IASP member Roadmap with the support of IASP, its long-term goal was to foster innovation and develop the Sudanese economy by sharing the knowledge and skills needed to design, establish and operate business incubators. Participants from 30 public and private institutions across Sudan were introduced to the concept of STPs, as well as the knowledge, tools and international best practice needed to design, build and operationalize business and technology incubators.
IASP Treasurer Hauwa Yabani travelled to Khartoum and following a video message of welcome from Director General Luis Sanz, she presented an overview of STPs and the role of IASP in supporting the development and growth of new parks and other areas of innovation. IASP Advisory Council President McLean Sibanda was also among the speakers, sharing his thoughts on building a national entrepreneurial ecosystem and the Sudanese context.
The Khartoum State Minister of Social Development delivered the keynote address, with Roadmap CEO Dr Mohammed Elhadi summarising the main themes highlighted by the other experts and opening the floor to debate about building a Sudanese national innovation system and the related institutions. Delegates also heard from several successful startups from Sudan, Nigeria, Kenya and Ethiopia now in their scale up phase, as well as the African Agribusiness Incubators Network who shared insights on the potential of "agripreneurship".
Graduates of the workshop are now equipped with the key knowledge they need to begin the task of setting up incubators, and begin the transformation of the Sudanese economy.