Title:
Dr Joan Clos to give keynote address at IASP Isfahan
First image: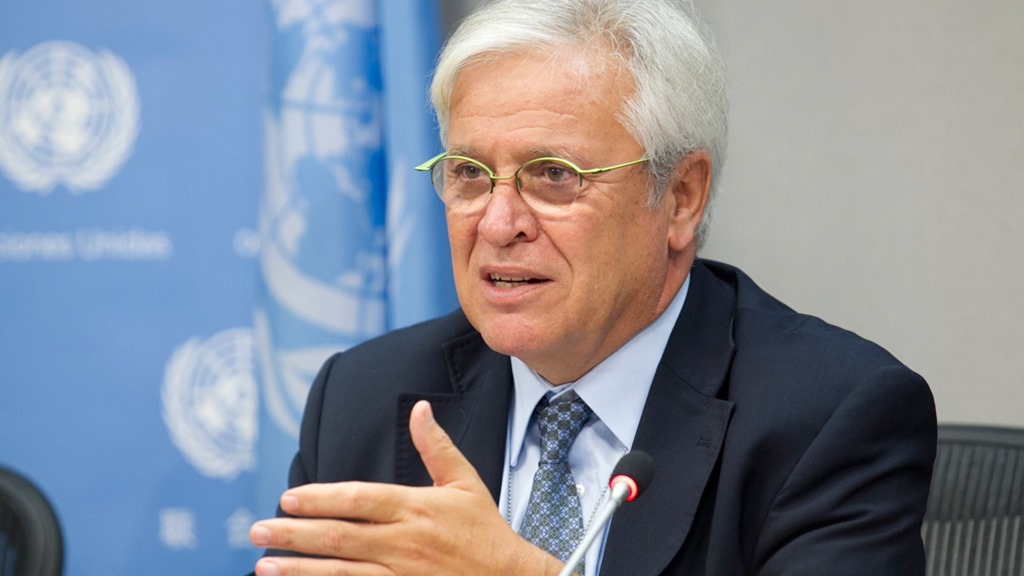 Text:
IASP is delighted to announce that Dr Joan Clos, the former Executive Director of the United Nations Human Settlements Programme (UN-Habitat), will be our Keynote Speaker at IASP Isfahan!
During his seven year mandate at UN-Habitat, Dr Clos led preparation of the New Urban Agenda, and he was appointed Secretary-General of the United Nations Conference on Housing and Sustainable Urban Development (Habitat III).
A medical doctor, he is also a former Spanish ambassador and was twice elected Mayor of Barcelona, where he is widely credited with the regeneration and renewal of the city's former industrial zones including the 22@Barcelona innovation district.
Hosted and organised by our colleagues at Isfahan Science and Technology Town, our World Conference will take place from 2-5 September 2018 under the theme "Towards sustainable cities and communities: fostering innovation ecosystems". As a truly global expert with local knowledge and experience, Dr Clos's perspective on sustainable urban development will be of value to all science park managers, whatever the stage of maturity of their park and wherever they are based in the world.
Registration for IASP Isfahan is now open – visit www.iasp.ws/IASP-Isfahan-registration to book your place.