Title:
Global networking and French connections at IASP Nantes
First image: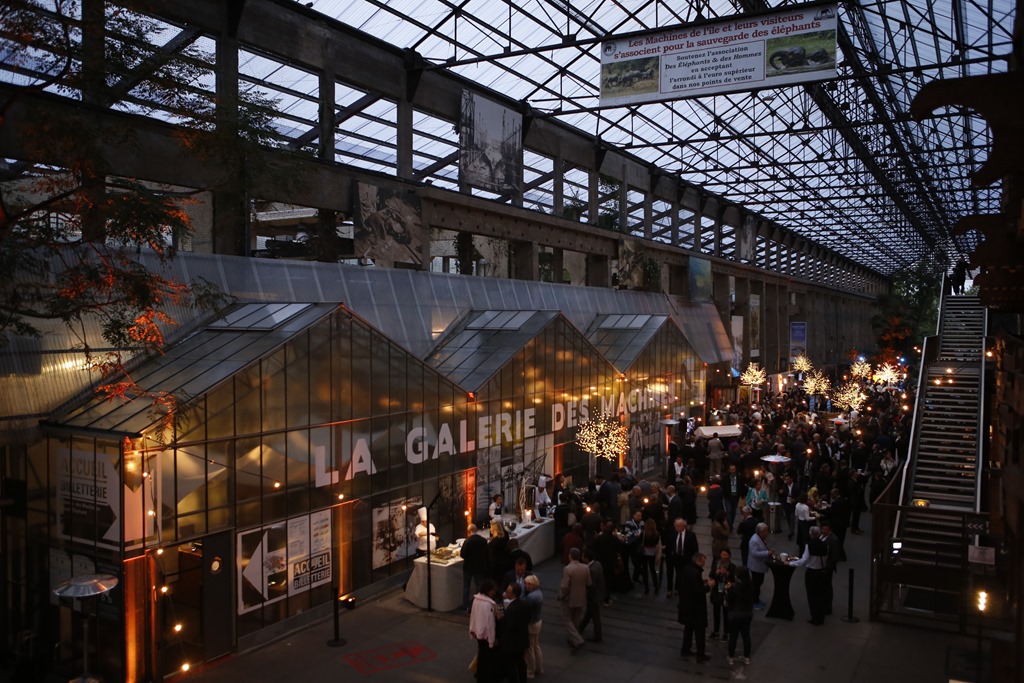 Text:
The value of an IASP conference is not just in the rich scientific programme, but also in global connections and networking opportunities and the chance to discover the innovation ecosystem and culture of the host city and country.
This year at IASP Nantes was no exception.
Before the conference, Atlanpole offered delegates the chance to discover the French innovation ecosystem and its main industries via technical tours in Toulouse, home of Airbus headquarters and the Aerospace Valley cluster; Paris and region including the Open Innovation "Systematic" digital and software cluster. In Nantes itself, delegates explored the Technocampus Composite dedicated to composites materials manufacturing, industrial research at the Jules Verne Institute, and the city's creative district where startups, SMEs, R&D, higher education, and cultural organizations come together.
The industrial past of Nantes was also on the agenda, with a networking dinner at the Machines de L'Ile. This former shipyard is home to a truly original art project, combining Jules Verne's "Invented Worlds" and the mechanical universe of Leonardo da Vinci in a fantastic open space. Delegates got an exclusive look at the strange mechanical machines who live on the island on the river, as well as a taste of local gastronomy with a menu featuring oysters, sardines and traditional seafood dishes.
The gala dinner took delegates even further back in time to the Chateau de Goulaine, one of the famous castles of the Loire Valley. Still inhabited by its original owners after 500 years, the chateau opened its doors to IASP Nantes for an experience complete with musicians, jugglers, historians and a spectacular firework show that even the rain couldn't spoil!