Title:
IASP members vote for their favourite Inspiring Solutions
First image: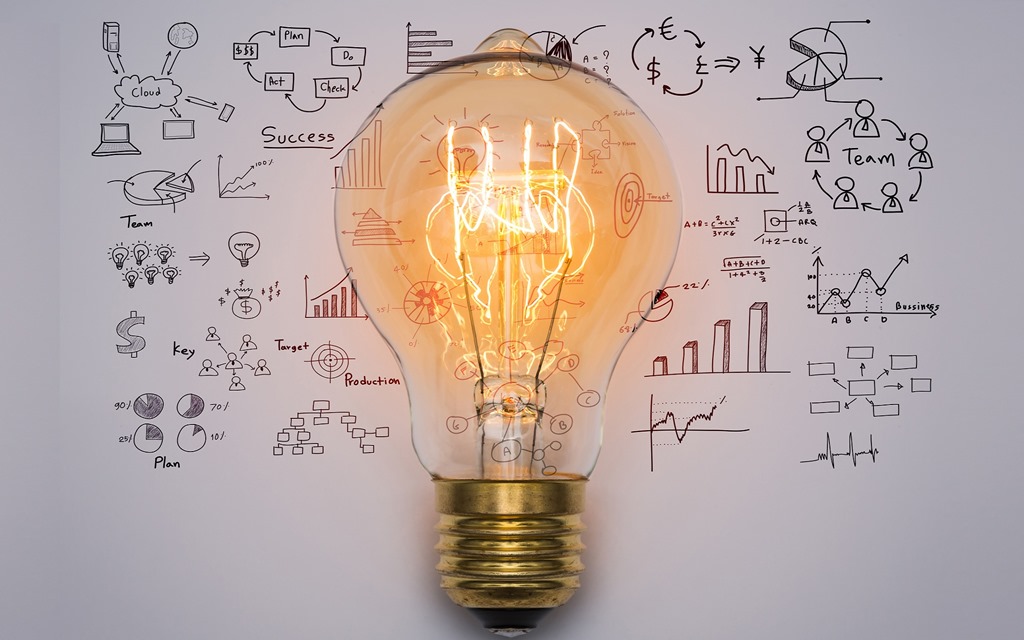 Text:
Inspiring Solutions 2019 is the sixth edition of our knowledge sharing initiative, which rewards innovative ideas and shares best practices within the world of science parks and areas of innovation. It recognises excellence, and seeks to inspire others with the ideas implemented by your colleagues all over the world.
10 STPs and AOIs from Austria, Brazil, China, Estonia, Finland, Luxembourg, Spain, Sweden, and the USA have been shortlisted by our expert panel, and IASP members are now voting for their favourites.
The three winners will be announced live at our upcoming World Conference in Nantes, France. Join us there to be the first to hear the news!
The 10 finalists (in alphabetical order by STP name) are:
Lakeside Science and Technology Park, (Klagenfurt, Austria): "Digital Kindergarten - Lakeside IT Curriculum"
Parque UFRJ, (Rio de Janeiro, Brazil): "The Short Circuit Gallery of Public Art (Galeria Curto Circuito de Arte Pública)"
Science Park Tallinn Tehnopol, (Tallinn, Estonia): "Level 11 – New Level in Innovation"
Shanghai Caohejing Hi Tech Park, (Shanghai, China: "Four-get Co-incubation Program—Shanghai Connectory run by CHJ and Bosch"
Technoport Luxembourg (Esch-sur-Alzette, Luxembourg): "Tomorrow Street"
Techparks Arizona, (Tucson, USA): "Women of the UA Tech Park"
Tecnopole Parque Tecnolóxico de Galicia, (Ourense, Spain): "Galiciencia, the biggest Science Fair for Youth"
Tecnosinos, (Porto Alegre, Brazil): "Talents program – Bringing education and society closer together"
Turku Business Region, (Turku, Finland): "Maritime Accelerator"
Västerås Science Park (Västerås, Sweden): "Framtidsverkstad"
For full details of the finalists and to browse the best practice library from previous years, visit www.iaspinspiringsolutions.com/2019-finalists.
The two main contacts from IASP member organisations should check their inbox for the link to vote, or contact communication@iasp.ws if you haven't received it.