Title:
Investment for Technoparc Montréal's NEOMED Institute
First image: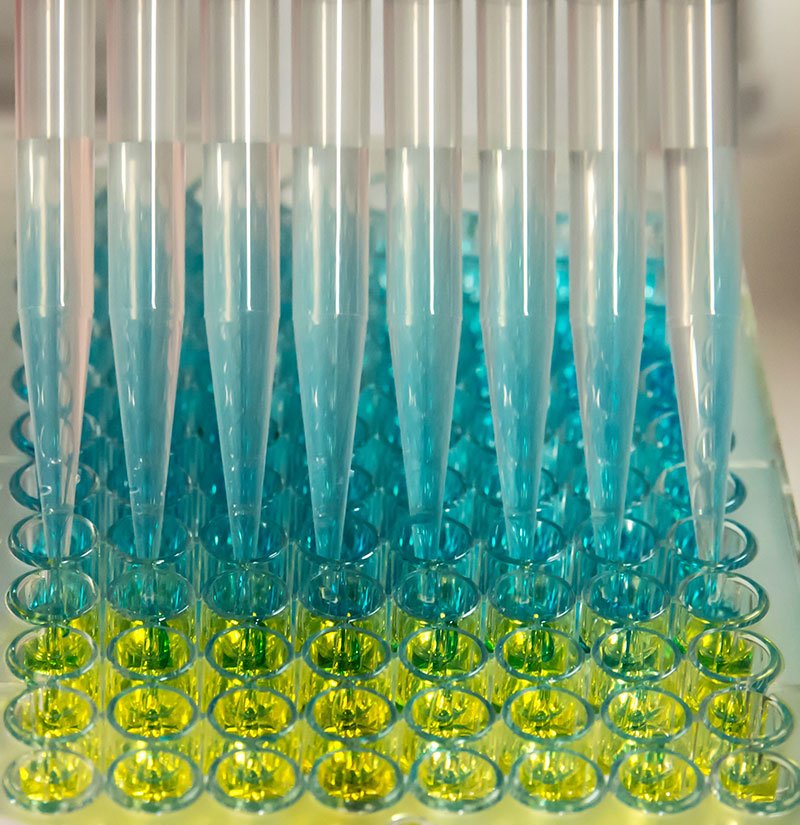 Text:
Technoparc Montréal's resident company the NEOMED Institute has been given a $1.2m contribution by multinational biopharmaceutical company Pfizer Canada.
The NEOMED Institute is a not-for-profit R&D organization based in IASP member Technoparc Montréal, Canada, whose mission is to enable and accelerate the commercialization of life science discoveries. It in-licenses promising scientific discoveries from Canadian university centres and research institutes, and then funds and develops these programmes to stages that are attractive for partnering or stand-alone financing.
Technoparc Montréal's Saint-Laurent Campus hosts NEOMED's high-tech research and development facility dedicated to the development of small molecule therapeutics, acting as an open-access drug discovery hub, housing commercial companies and offering a unique environment to nurture collaboration, innovation, and creativity.
Pfizer Canada's support will help NEOMED in its mission to accelerate the transformation of scientific discoveries from Quebec and Canadian universities into innovative therapeutic treatments, strengthening the connection between private companies, universities and research centres. Over the next three years, this investment will fund new development projects for drugs that fulfil unmet medical needs and provide patients with new therapeutic solutions.
Donald Olds, President and Chief Executive Officer of the NEOMED Institute, commented:
"This investment agreement marks the renewal of financial support from Pfizer Canada, one of our partners since the very beginning of NEOMED. This major investment of $1.2 million will allow NEOMED to continue bridging the gap between academic research and industry needs by investing in innovative projects to meet unmet medical needs with the goal of providing Canadians with new therapeutic solutions. It will also attract, create and facilitate a network of biotechs and CROs to ensure sustained involvement of pharmaceutical companies in discovering new drugs."
Find out more about the NEOMED Institute www.neomed.ca and Tecnoparc Montréal.