Title:
John Tanui elected new president of IASP Africa Division
First image: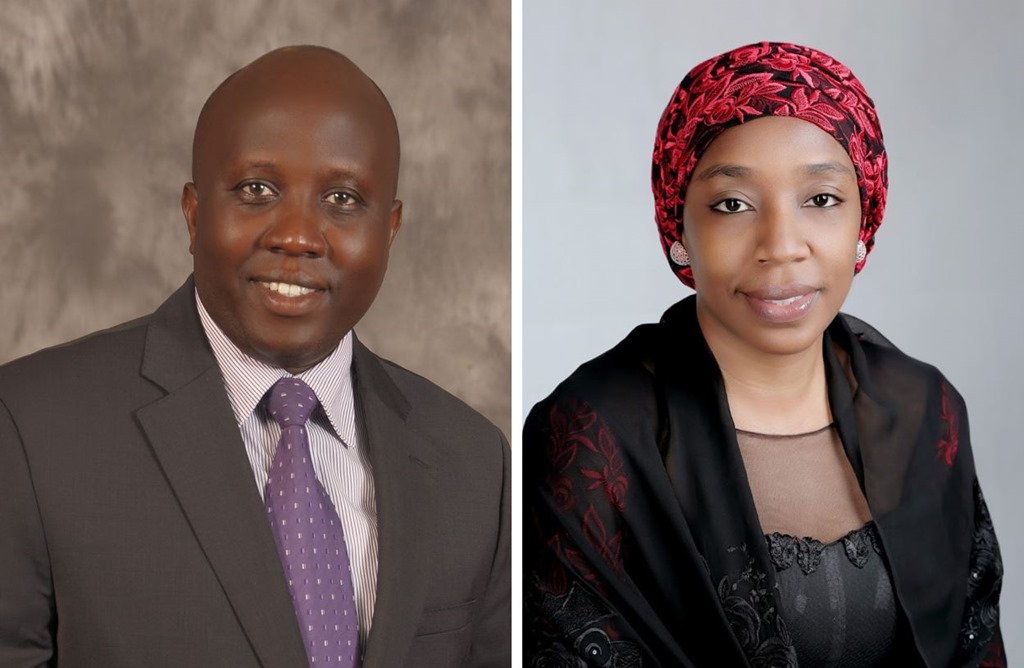 Text:
IASP is pleased to announce that Eng. John Tanui (Konza Technopolis, Kenya) has been elected as the new President of the IASP African Division.
Eng. Tanui takes over from his predecessor Ms. Hauwa Yabani, CEO of Abuja Technology Village Free Zone Company in Nigeria who was the first female president of the IASP Africa Division.
Members of the division got together in an online meeting to express their thanks to Hauwa Yabani, and to welcome John Tanui, who will now represent the Africa division on the IASP Board.
Speaking at the online handover of the presidency, John Tanui commented:
"I want to offer my gratitude to the confidence bestowed on me to lead the IASP Africa Division. When I received the news of my installation as the new President for the IASP Africa Division, I reflected on two major pillars; One was that of the leadership showcased by my predecessor Ms. Hauwa and the other is the potential of innovation in Africa,"
He added that his responsibility comes at a time when Africa needs to tap into the its digital potential that is growing fast owing the population growth and industrializing countries.
"The call to be the IASP Africa Division President came with the reflection on the Africa's innovation potential that largely remains untapped. With statistics from the e-economy Report of 2020 by Google and International Finance Corporation (IFC) indicating that Africa's digital economy will have value of over $180 billion by 2025, this responsibility has come at the time when I believe we need to work together to unlock these vast opportunities as a team," said Eng. Tanui.
He emphasized the need for collaboration and unity among the members as they seek to create new business opportunities from their innovation parks.
During the event, the Africa Division also heard updates from IASP CEO Ebba Lund, and launched a new publication marking the handover of the presidency, sharing knowledge about developments at member parks. You can read it here.
IASP would like to thank Hauwa Yabani for all her hard work on behalf of the division during her presidency, and offers our congratulations to John Tanui!