Title:
Launching the IASP blockchain subnetwork
First image: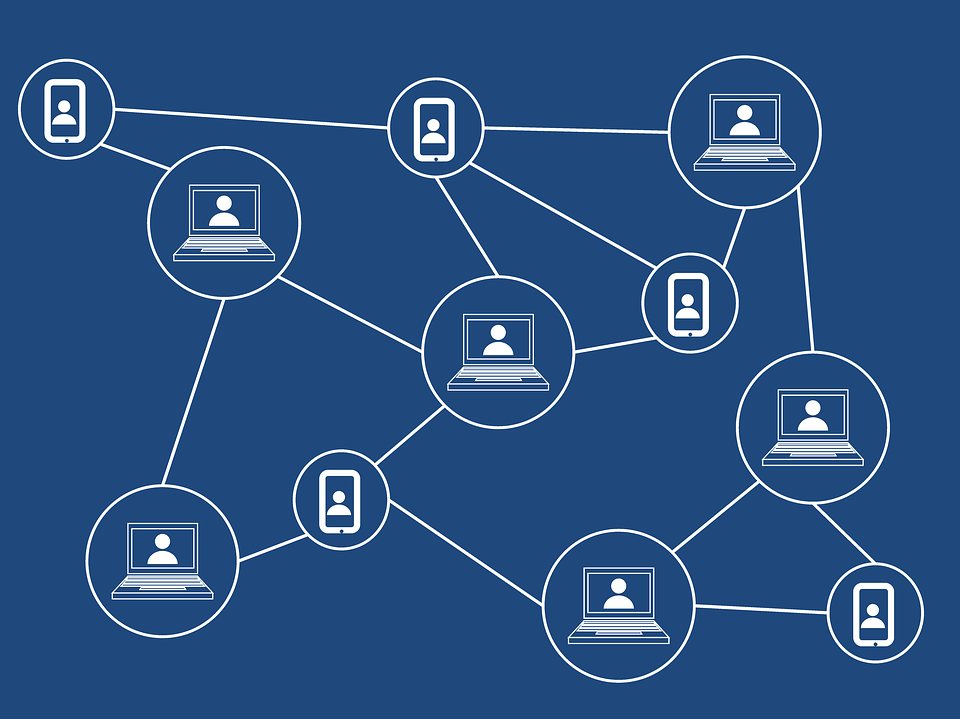 Text:
IASP is pleased to announce the launch of a new blockchain subnetwork for IASP members.
Blockchain technology is based on an incorruptible digital ledger of economic transactions that can be programmed to record not just financial transactions but virtually everything of value. It has a huge range of potential applications, and many resident companies in science parks and areas of innovation are developing products and services based on blockchain technology.
The IASP blockchain subnetwork has been created under the initiative of Felipe Romera, CEO of Andalucia Technology Park (PTA), with Sonia Palomo as coordinator. The group has its own forum in the IASP Members Area to discuss activities and initiatives and new developments in the sector.
Supported by IASP Headquarters, subnetworks are open to any interested member and are flexible global working groups under the IASP umbrella. If you are interested in joining the new blockchain subnetwork, please contact us at subnetworks@iasp.ws.