Title:
Meet your IASP colleagues in Brazil and Germany
First image: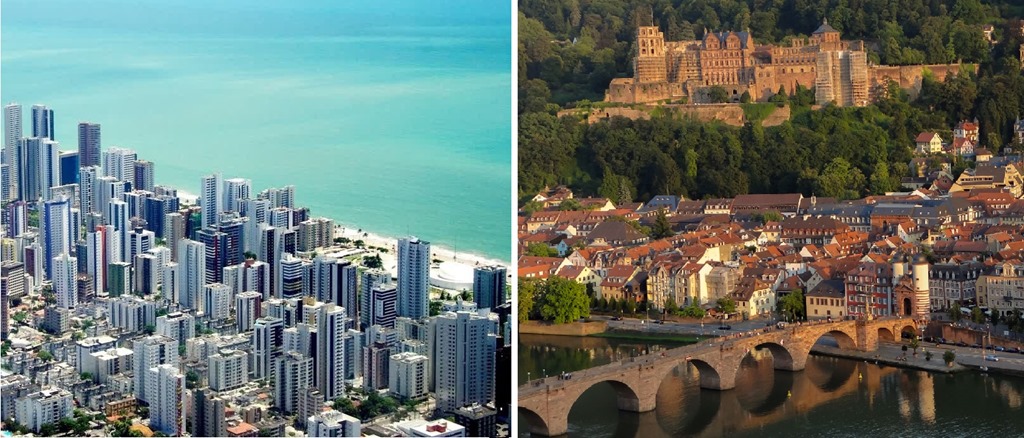 Text:
This April both our Latin American Division and our European Division are holding events where you can get together with other science park professionals from our network, and explore the latest trends in our industry.
Latin American Division workshop, Recife, Brazil, 4-6 April
Hosted and organised by Porto Digital, the workshop will focus on "Science parks: local connectors of the global innovation ecosystem." Delegates will hear from several city councils discussing the role of cities and new global competition, as well as a look at some up and coming startups, and case studies from across Latin America. There will also be a chance to explore the Recife ecosystem and how Porto Digital helps create and accelerate startups.
European Division workshop, Heidelberg, Germany, 23-25 April
Our colleagues at Technology Park Heidelberg under European Division president André Domin are preparing an event exploring the theme of "Vitalize your community through Science Parks and Knowledge Clusters". Speakers will address clusters and collaboration, the hard and soft factors involved in building an innovation community, and present the local startup scene. On the second day delegates will have the opportunity to tour Heidelberg, including the modern low Co2 emission district, innovation labs, a new development on a former military base and PH Vision, the future knowledge city of Heidelberg.
A full programme is available on the event website http://iasp.technologiepark-heidelberg.de/.
As always, both events are open to all IASP members from all over the world – we look forward to seeing you there!