Title:
New $6.7m data centre for the Botswana Innovation Hub
First image: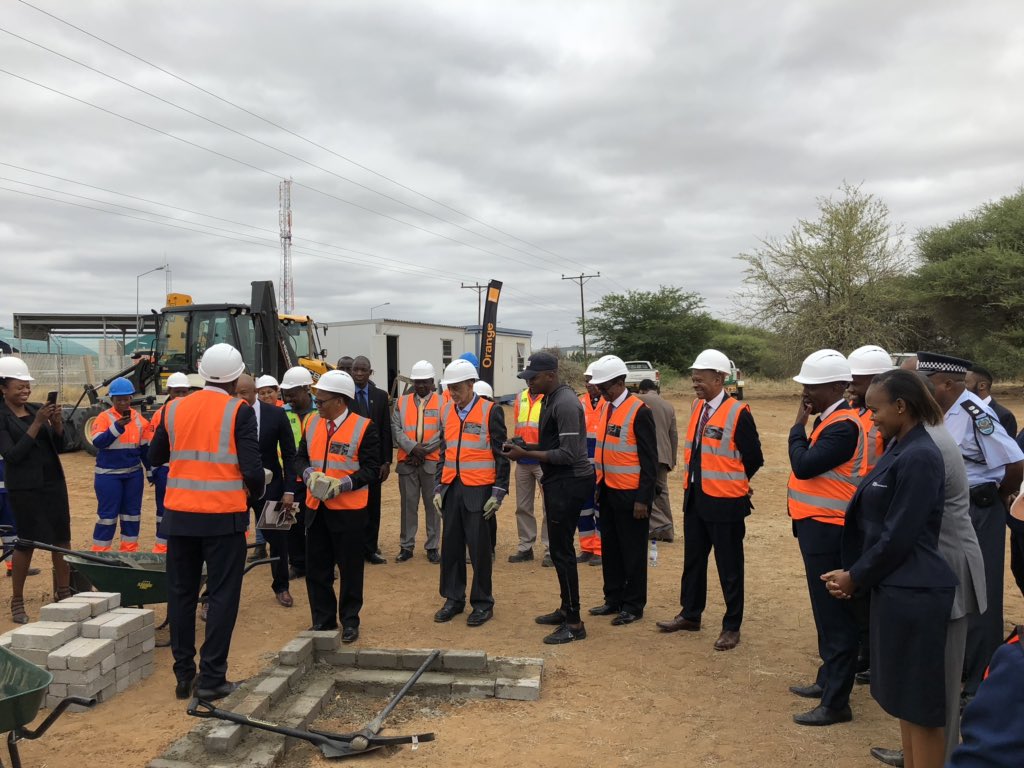 Text:
Botswana Innovation Hub will be the home of a new $6.7m data centre for Orange Botswana, due for completion at the end of 2019.
Construction got under way recently following a groundbreaking ceremony at Botswana Innovation Hub, attended by The Vice President of the Republic of Botswana Mr. Slumber Tsogwane.
The data centre will provide equipment space, office space and two redundant energy centres, and in a second project, Orange will also migrate equipment from its old data centre to the new one. A third project involves using the migration as an opportunity to build a full disaster recovery site, which will be located in Francistown in east Botswana.
"At the end of the project, we will therefore be able to guarantee a perfect business continuity solution for our network and services. The migration process is very sensitive because we will have to guarantee that there is no service interruption and that the migration is seamless for our customers," said Patrick Benon, president and CEO of Orange Botswana.
The multinational company will be investing $4.8m in equipment every year at the new data centre for the annual expansion of the core network and information system. The Orange Data Centre will cover 81% of the Botswana population with 2G technology, 62% of the population with 3G technology and 45% of the population with 4G technology.
To learn more about the Botswana Innovation Hub, visit http://www.bih.co.bw/.