Title:
New President and Executive Board for IASP
First image: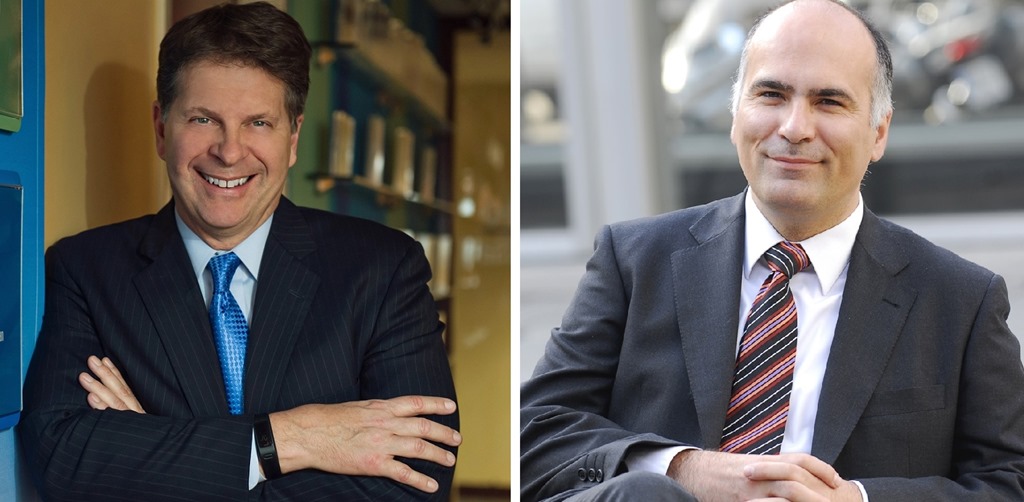 Text:
IASP is proud to announce that Paul Krutko (Ann Arbor SPARK, Michigan, USA) has been elected as the new International President of IASP at our 35th World Conference which took place in Isfahan, Iran from 2-5 September.
After two years as Vice President, Mr Krutko now takes over from outgoing President Josep Piqué (La Salle Technova Barcelona, Spain) who comes to the end of his term.
Mr Krutko leads Ann Arbor SPARK, a public-private partnership of business, government and academic institutions working to create economic prosperity in the Ann Arbor area of innovation.
In his nearly four decades of experience, he has led economic development efforts in San Jose, Silicon Valley; founded Peloton Development, a consultancy devoted to advising businesses and local and national governments on economic development and climate prosperity; and was responsible for downtown development in Cleveland and in Jacksonville, Florida.
He holds a Bachelor of Urban Planning and Design degree from the University of Cincinnati, College of Design, Architecture and Art, and has served as chair of the International Economic Development Council (IEDC) and was named an Honorary Life Member in 2013.
"IASP focuses on the role Areas of Innovation play in helping regions take advantage of new opportunities for the future. As we've experienced in Ann Arbor, 'living laboratories' in the city, supported by public-private co-financing, can expedite the implementation of innovation in these areas," Krutko said. "Being chosen to lead the IASP board is the opportunity to learn from and share ideas with my colleagues whose expertise in making innovation a core tenant of economic development is unparalleled."
Serving on the IASP Executive Board alongside Mr Krutko are new Vice President Herbert Chen (TusPark, China), and Treasurer Caroline Drabe (Västerås Science Park, Sweden), who takes over from outgoing Treasurer Hauwa Yabani (Abuja Technology Village, Nigeria). Director General Luis Sanz completes the Executive Board. They lead the new IASP International Board, which is made up of 18 members from 13 different countries and which meets twice a year.
We look forward to working closely with our new President and Executive Board, and on behalf of the whole association, we thank our outgoing President and Treasurer for all their efforts on behalf of IASP.
For a full list of IASP Board members, please visit https://www.iasp.ws/about-us/board-of-directors.