Title:
NSTP holds creative learning school
First image: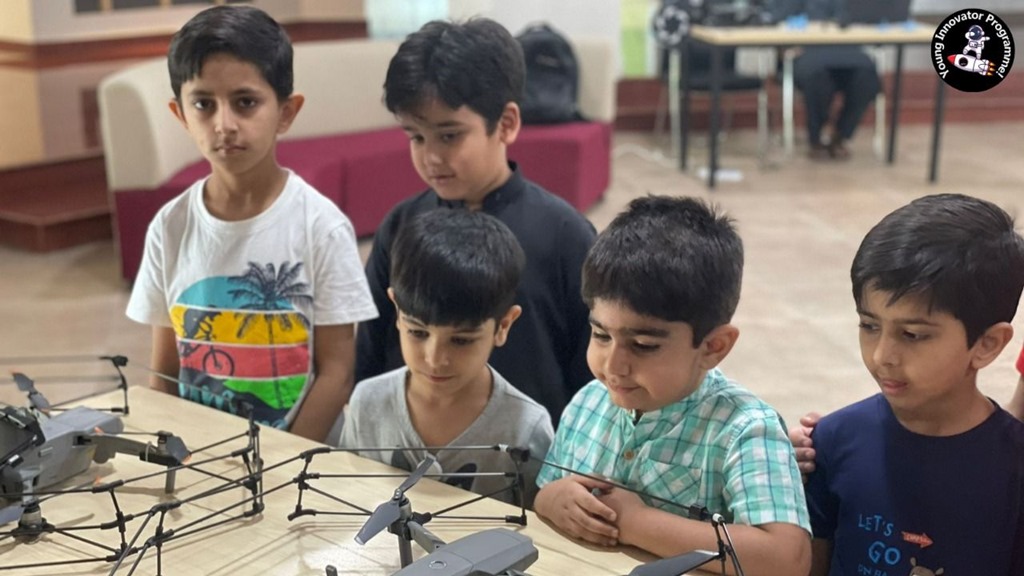 Text:
National Science & Technology Park (NSTP), an IASP member from Pakistan, recently launched the country's first-ever Young Innovators Programme by inviting students from the National University of Sciences and Technology (NUST) Creative Learning School.
The programme takes the first steps to developing future talent, bringing young people closer to the worlds of technology and innovation and instilling in them the spirit of exploration and entrepreneurship while they are still growing and learning.
More specifically, children got to know some of the innovative companies based at the park, and get a hands-on demonstration of some of the new techniques and technologies they are developing. One activity that proved popular with young participants was a "DNA extraction procedure" carried out using household items, under the supervision of experts from one of NSTP's resident biotech companies, Chattha Bio Care.
With Orbit-Ed K-12, students experienced learning science through gamified content via an augmented and virtual reality platform that provides 3D visualizations of the concepts they are learning at school. EdTech company LearnOBots taught them the basics of programming language and coding, while robotics companies Zaheen Systems and SWAMTech let students have a go at flying specialized drones.
NSTP Manager of Innovation and Corporate Relationships Yaruq Nadeem, commented: "School-going students are given a brain wave to think about such an opportunity that can be greatly beneficial to them in the future, given the point of digitalization that the world has now reached. From being a scientist to an innovator to an entrepreneur, to so much more. The space is open to the younger generation to explore for themselves."
Visit https://nstp.pk/ to find out more about NSTP and their work.