Title:
Registration opens for IASP Seville
First image: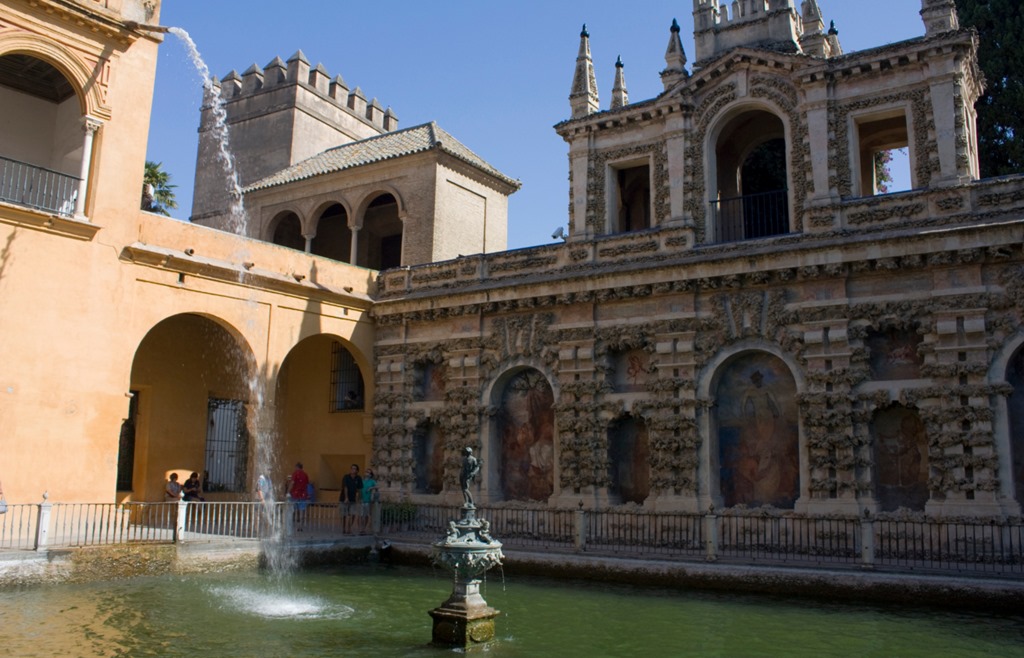 Text:
Registration is now open for our upcoming World Conference, IASP Seville, hosted and organised by our colleagues at PCT Cartuja.
Taking place from 6-9 October 2020 in Seville, Spain, the conference will explore the theme "The Human Factor: People, communities and their innovation ecosystems", and academics and practitioners alike will share their expertise on the strategic implications of following a human-centred philosophy in science parks and areas of innovation around the world.
Book before July 6th to take advantage of Early Bird discounts – reduced prices are also available for IASP members.
Visit www.iasp2020sevilla.com/Account/Registration for full details.
Get to know Seville
As well as a rich scientific programme, the conference offers delegates the opportunity to discover the historic city of Seville and its innovation ecosystem. Located in Andalusia in the south of Spain, Seville is full of UNESCO World Heritage sites, like its Alcazar palace complex which has seen Roman fortifications transformed into a Visigoth castle, a Christian basilica and a Moorish palace complete with gardens filled with the city's famous orange trees. To find out more, visit www.iasp2020sevilla.com/HelpfulInformation/MustSee.
IASP Seville will take place in the Barcelo Sevilla Renacimiento hotel, located inside PCT Cartuja and an ideal base to see the science park in action. Its unique site is the first international example of reworking the legacy of a World Exhibition – the Seville Expo '92 – to transform it into a space connecting universities, science, and corporations.