Title:
Sponsors and cultural tours announced for IASP Nantes
First image: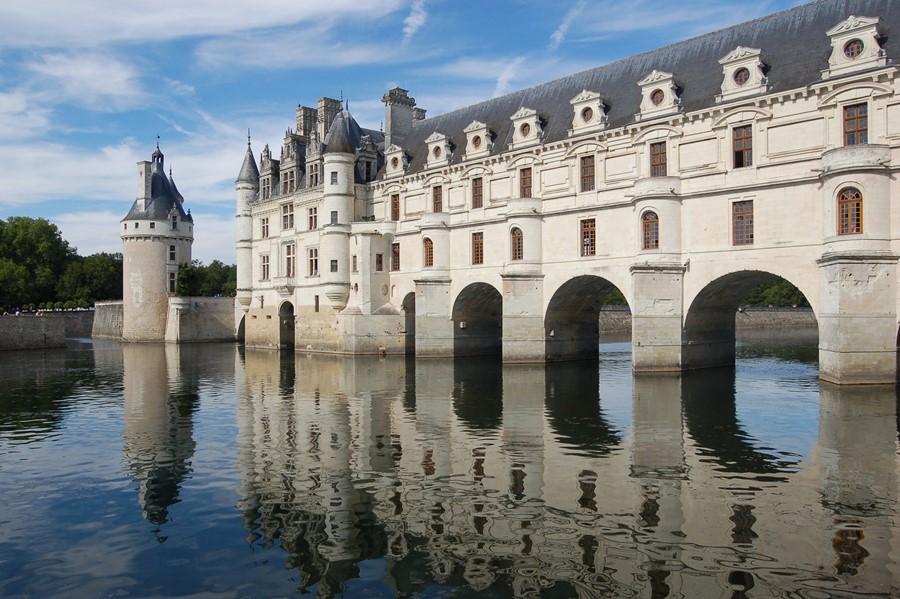 Text:
While potential speakers from around the world are working hard to finalise their papers, our colleagues at Atlanpole have been busy with sponsorship and arranging post-event cultural tours to some historic locations.
TusPark is the Gold sponsor
Atlanpole is proud to announce that IASP member TusPark (China) will be the Gold Sponsor of IASP Nantes!
TusPark is currently the largest single university science park in the world, with a total area of 770,000 m2, and more than 1500 resident companies making it a hub for multinational corporation R&D headquarters, Chinese technology companies, as well as innovative start-ups. Through its S&T investment holdings group Tusholdings, it has become an important platform of Tsinghua University to promote regional and national innovation, making it a famous brand in China and in the global science park industry.
Cultural and historical tours
Tours are now available for delegates to discover some of France's natural, cultural and historic treasures, including:
Nantes
Take an open-top City Tour Bus and take in the Museum of Arts, Île de Versailles, Talensac Market, Brittany Tower, Graslin Theatre, Maillé Brézé boat and the famous Machines de l'Île, before explore the historical centre of Nantes with this guided tour through the medieval quarter of Bouffay, the Castle of the Dukes of Brittany, the St Pierre & St Paul Cathedral, the Passage Pommeraye and the Graslin quarter.
Guérande and the coastal saltmarsh
Discover the Atlantic coast and the little medieval town of Guérande with its paved streets, huge city gates and fortifications, and taste the local products manufactured there. The site of the last artisanal production of salt in France, Guérande is a gateway to the unique ecosystem of the coastal saltmarsh.
Medieval heritage: Mont St Michel and Saint-Malo
Discover the UNESCO World Heritage Site of Mont St Michel, where delegates will enjoy a guided visit of the Abbey and time to explore the island's medieval fortifications before going on to visit beautiful Saint-Malo, another splendid medieval city and jewel of the Emerald Coast.
Châteaux of the Loire Valley
This two day tour takes in some of the most beautiful castles of the Loire Valley: the Castle of Chenonceau for a guided visit of the "Ladies' Castle" which dates from 1513, and the remarkable castle of Chambord, castle of King François the 1st, and a UNESCO World Heritage Site. The tour also includes a cruise on the romantic Cher river and visit to a local wine cellar.
Find out more and book your tour at https://iasp2019nantes.com/program/tours/.
Registration for the main conference is also open: book your place at https://iasp2019nantes.com by 23rd June to take advantage of Early Bird discounts!