Title:
Tech with a purpose in Sweden
First image: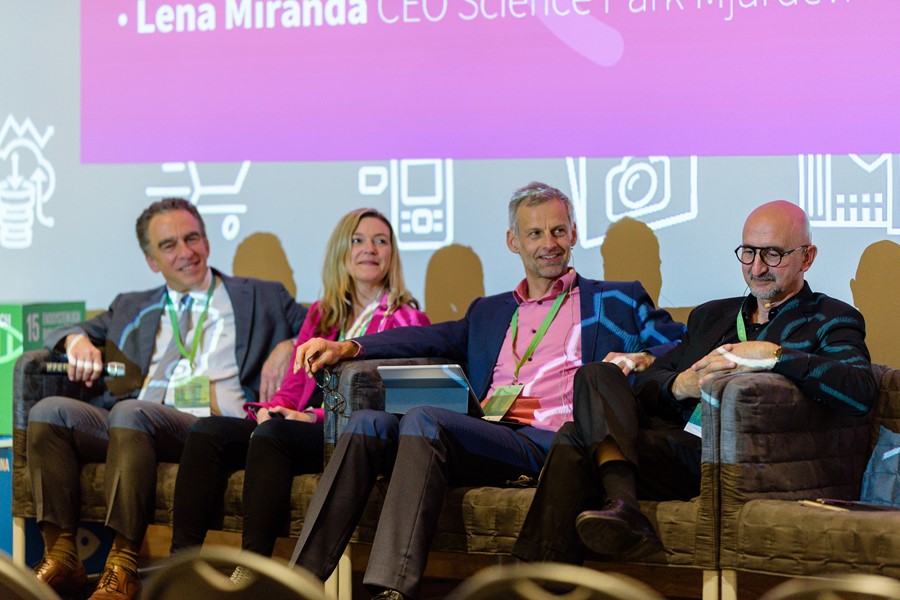 Text:
Local innovation experts and representatives from tech-based multinationals joined STP and AOI professionals to explore "Tech with a purpose, emerging technologies & enabling innovation ecosystems" in an event hosted by our colleagues at Mjärdevi Science Park.
Following words of welcome from IASP European Division President André Domin, IASP Director General Luis Sanz, and Lena Miranda, CEO of Mjärdevi Science Park, the workshop heard from keynote speaker Darja Isaksson, Director-General of Sweden's Innovation Agency, Vinnova. She shared her thoughts on tech with a purpose for society, the challenges ahead, and the importance of trust, as well as the strengths of the European innovation ecosystem.
The discussion continued in a panel with representatives from Saab Aeronautics, Siemens Industrial Turbomachinery, ABB, and Cybercom, who explored the responsibilities of big tech companies for developing national and regional innovation capacity and how they can take more risks and increase collaborations with startups and scaleups. At Cybercom, for example, employees can work on innovative sustainability projects, giving them room to develop technology with clear purpose and social responsibility.
Sweden's Minister of Industry and Innovation, Ibrahim Baylan, also picked up the theme of building a sustainable welfare society, commenting: "If we sum up all the challenges we face, we will land in the science parks organizations. Many of the solutions will be created there."
Some of those solutions were presented by three local startups who pitched to the workshop, sharing examples of how technological development will affect areas such as education, manufacturing and services and discussing the importance to startups of testing their products in real world testbeds, an arena where science parks and other innovation environments can play a significant role in connecting the different players in the ecosystem.
In addition to Mjärdevi Science Park, delegates had a chance to explore some local innovation environments on the second day, visiting in Vallastaden, Nätverket, Ebbepark and the dynamic Makerspace as examples of other collaborative environments for entrepreneurship, research and innovation that are integrated into the fabric of the city.
IASP Director General Luis Sanz commented: "It was a pleasure to be back at Mjärdevi Science Park, one of the pioneers of our industry in Europe, sharing two great learning days with over 70 colleagues from 11 countries. A truly worthwhile experience."
Images: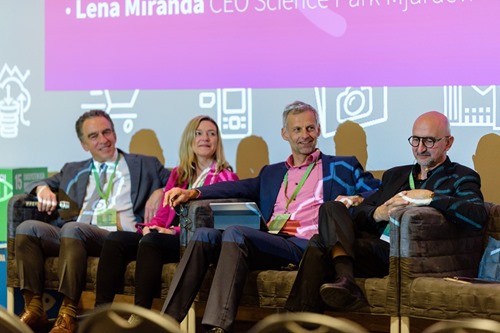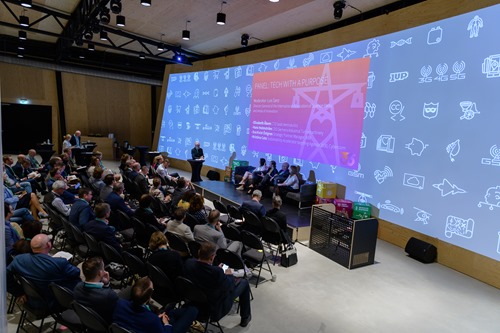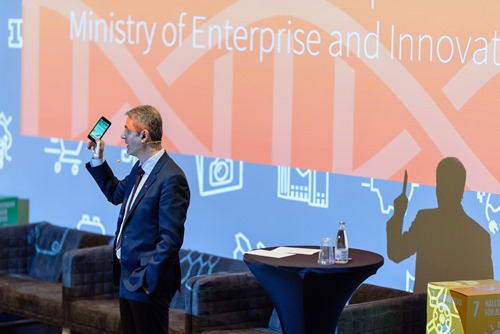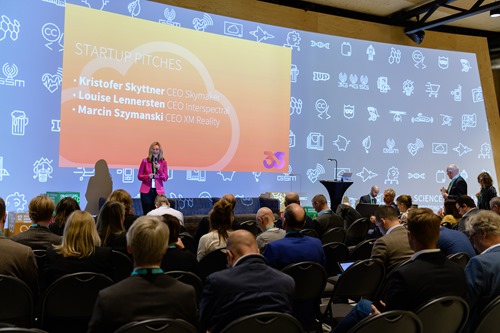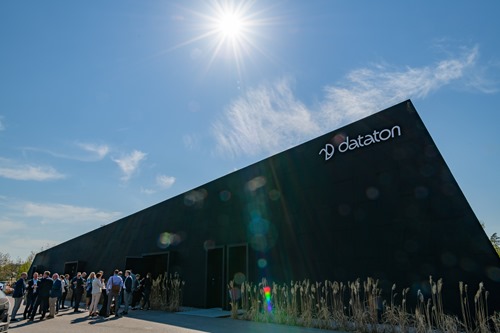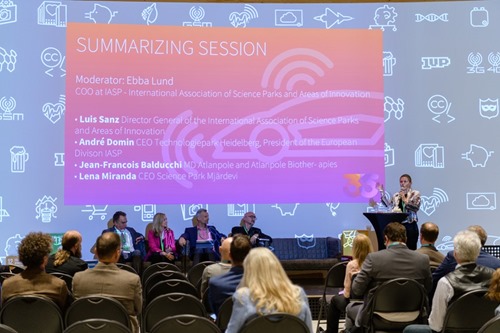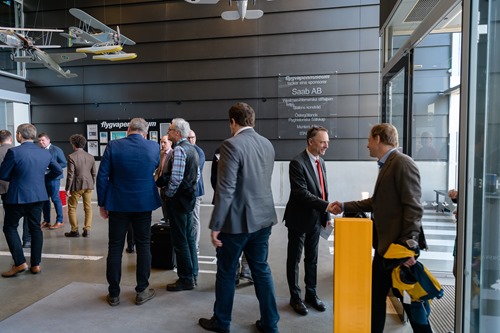 From L-R: JF Balducchi, L Miranda, A Domin and L Sanz
Speakers in the Tech with a Purpose panel
Minister of Industry & Innovation Ibrahim Baylan discusses mobile technology
Mjärdevi CEO Lena Miranda on stage
Mjärdevi's Dataton building, where the workshop took place
IASP COO Ebba Lund moderating the wrap up session
Delegates arriving for dinner at the Swedish Airforce Museum