Title:
The building blocks of our industry and Megatrends at IASP Luxembourg
First image: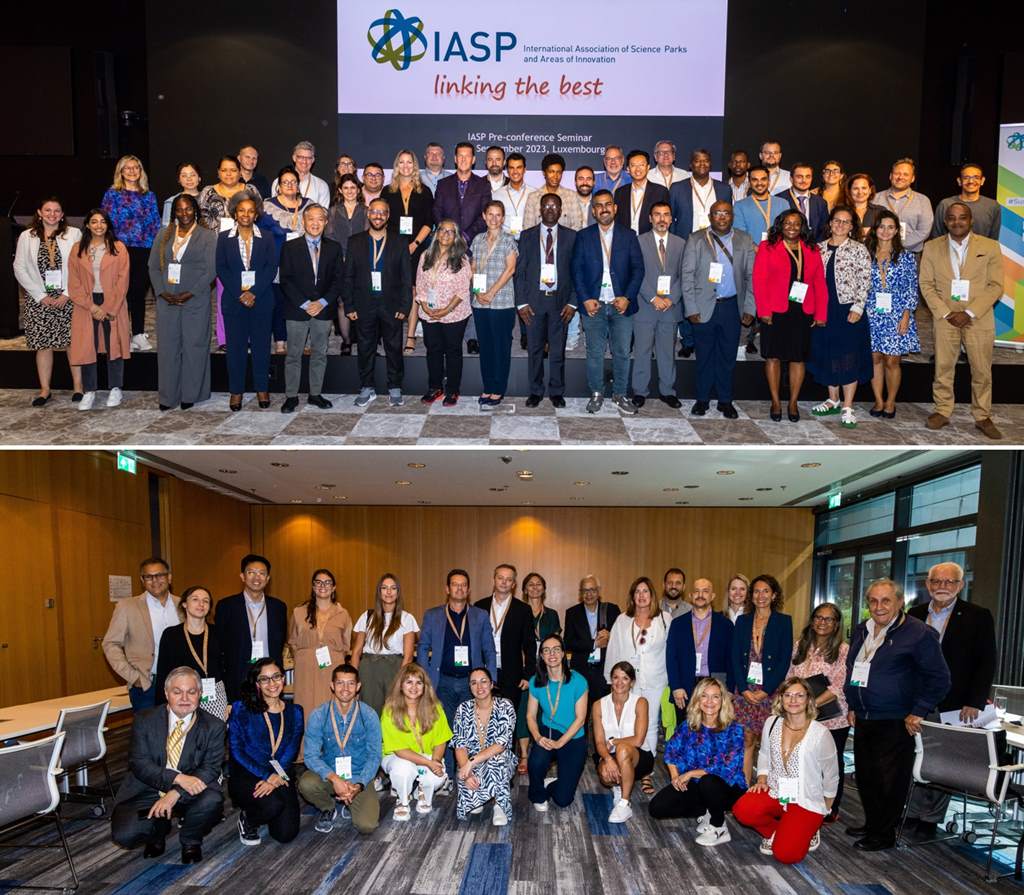 Text:
As is now a tradition, the IASP World Conferences are preceded with a Training Seminar aimed at newcomers to the industry, either for new STP/AOI projects, or for new CEOs and directors wishing to shorten their learning curve as they join the industry. This year in Luxembourg, IASP also held a workshop for more seasoned professionals, led by Daria Krivonos (Copenhagen Institute for Futures Studies - CIFS, Denmark) on Megatrends.
The Training Seminar provided a great opportunity to learn the key pillars of STP/AOI management from peers with years of experience in the field, hearing from STP and AOI managers and experts from the IASP network. Six IASP experts covered the crucial main concepts of the conceptualisation, planning and management of science parks, innovation districts, areas of innovation and other innovation spaces: strategic models, incubation, marketing and communication, services, and governance.
In parallel at the Megatrends workshop, Daria Krivonos of CIFS shared her insights on megatrends on the horizon over the next 5-10 years, and the potential trajectories of change with impact for the science park industry. In small facilitated groups to ensure a dynamic dialogue, participants selected and mapped key developments and trends that will have the biggest predicted impact on the sector, translating external developments into concrete issues and discussing uncertainty, velocity and impact.
Images: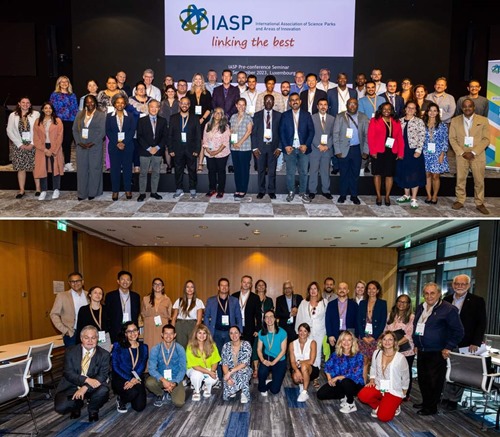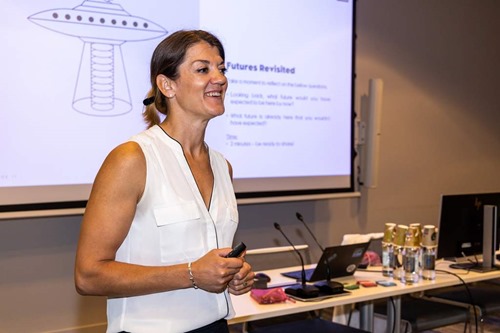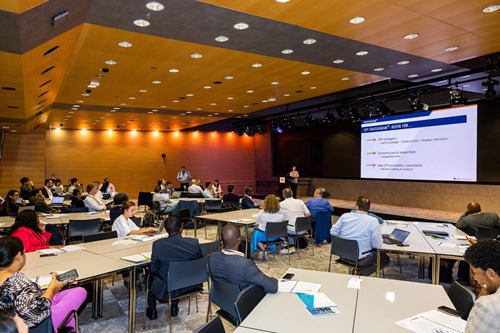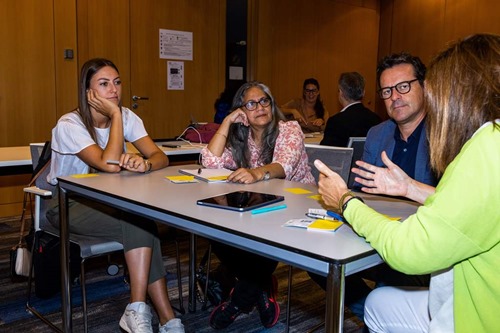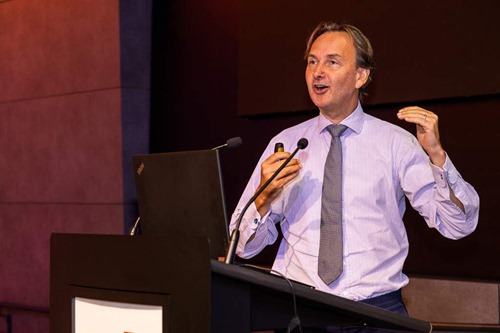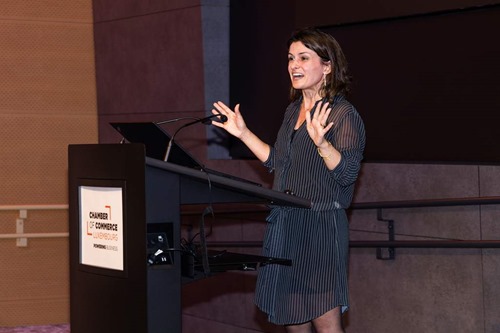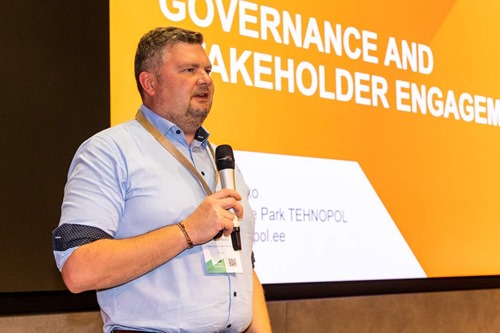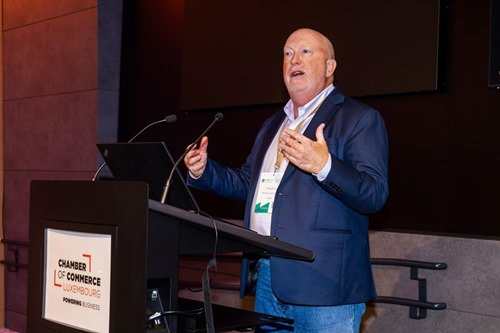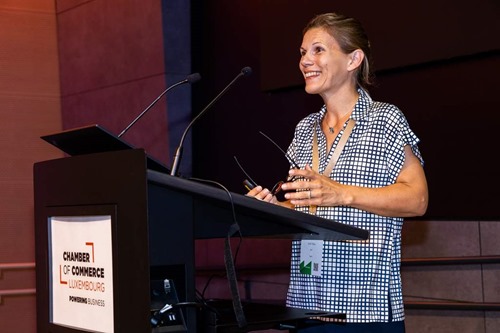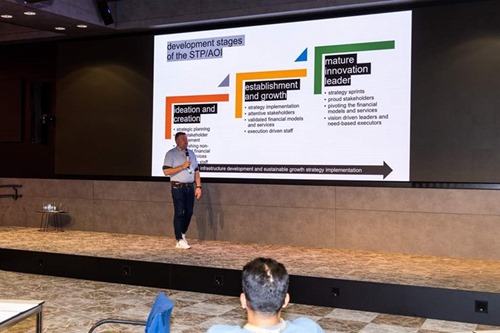 Group pictures from our pre-conference seminars
Daria Krivonos from CIFS, Denmark, leading the Megatrends workshop
Ebba Lund welcoming participants to the IASP Training Seminar
Discussion groups at Megatrends workshop
IASP megatrends workshop with Daria Krivonos