Name:
Training for Science and Technology Park managers
First image: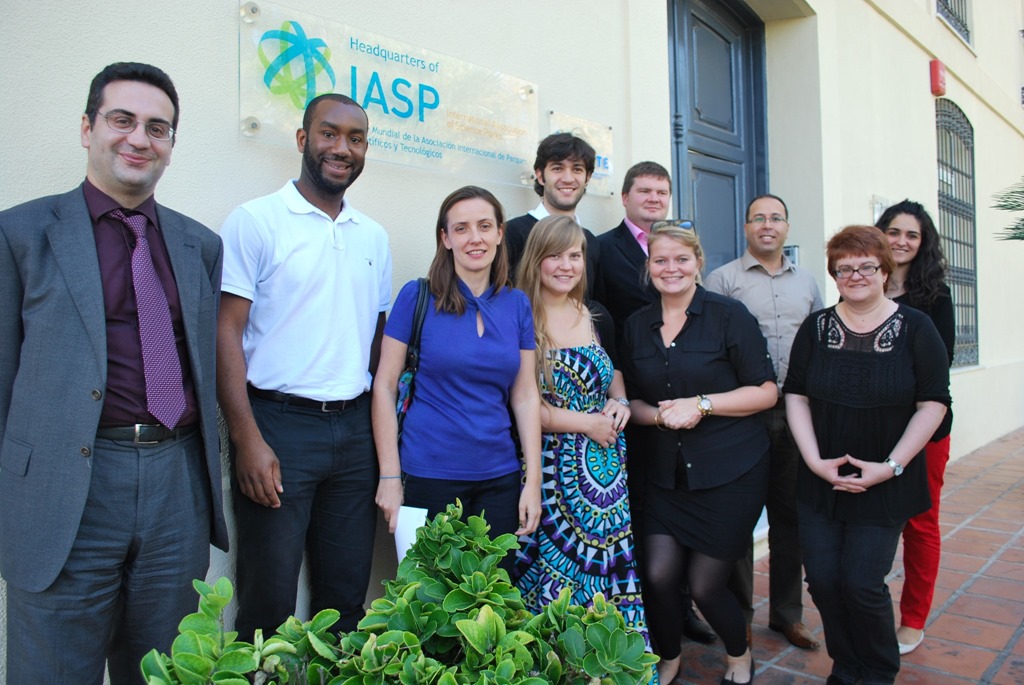 Objectives:
Objectives
The collaboration on the project between consortium partners with profound experience will result in a state of art innovate training programme leading to development and exchange of European practices in STP management and professionalization of STP managers in the EU. The project will encourage STPs across Europe to collaborate through exchange of tenants, facilitating internationalisation and mobility.
Activities:
Activities
An innovative and comprehensive training curriculum will be developed based on a wide experience in the field and input in teaching methodologies (Zernike, Meta, Funditec) incorporating existing practices (Coventry Technology Park and Tallinn Science Park) access to target groups (IASP, EBN) which can be achieved through expertise sharing within the consortium. The consortium takes a joint approach with this project utilizing the professional skills of STP managers, who have direct access and can impact the growth and developement of start-ups and spin-offs. The project directly addresses 239 STPs and indirectly 240 innovative support entities.
The training tool kit consists of:
International best practice in STP management will elaborate case studies.
Support modulare-course with virtual coach support.
Consortium members
Members:
Logo:
Project member full name:
Coventry University Enterprises Ltd.
Project member full name:
Logo:

Project member full name:
Funditec
Logo:

Project member full name:
TEHNOPOL Tallinn Science Park
Logo:

Project member full name:
META Group
Logo:

Project member full name:
European Business & Innovation Centre Network
Logo:

Project member full name:
International Association of Science Parks and Areas of Innovation
Start date:

01 November 2012

End date:

31 October 2014