Title:
A Service Innovation Ecosystem for Small and Medium-Sized Enterprises
Billede: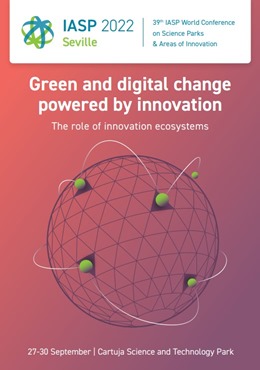 Document type:
Conference Paper
Authors

FullNameWithTitle2:

Bjorn Westling


Publication date

September 2022
Description:
An important driver of the green transition is the transition from physical products to service. Even though the proportion of service companies is steadily increasing and the competition in the market for services hardens, many companies lack knowledge about service logic and how to conduct innovation work to increase competitiveness. Service companies have less structured processes for innovation than companies with physical products and service development usually takes place in existing offers with existing customers rather than through radical innovation.
Johanneberg Science Park have teamed up with researchers and business incubation experts to run a pilot project to create an innovation ecosystem for acceleration of service innovation in SMEs, built on the concept of Service Dominant Logic.
The accelerator included elements such as peer-to-peer learning, thematic training, development labs and a company-adapted development process. The accelerator was characterized by a clear focus on customer perspective and value logic