Ankara University Technology Development Area
Background information
Ankara University Technopolis was created in 2009 as the Research, Development and Science Park of Ankara University. It aims to be Turkey's leading Technopolis regarding the current corporation in life sciences. Within this scope, Technopolis provides scientific services carried out by the faculty members' work and data to bring University- Industry cooperation at its summit.
The technopolis opened its doors with 4000 m2 of space, and in 2013 expanded with the opening of an Incubation Centre, a Technology Transfer Office, and facilities for new firms. The park currently offers 15,000m2 of space including 140 offices and a conference hall with the capacity for 400 people. The park has already produced 40 academic spinoffs, 200 patents, 500 commercial products and 900 projects.
Now home to 100 companies employing over 800 people and Europe's biggest genome research centre, it offers services including Pre-incubation and incubation. The incubator offers market analysis, support pitching to investors, IPR management and product prototyping and testing; other facilities include a library, restaurants, health services, as well as leisure and sports facilities.
More specialised services include access to a prototype and biochemistry workshop, accredited labs with technical infrastructure, and strong links with the Ankara University's faculty of agriculture and faculty of veterinary science means that many academics act as consultants to businesses. The park's Prototype Lab also offers free access for all local entrepreneurs, including those not resident in the technopolis.
Logo: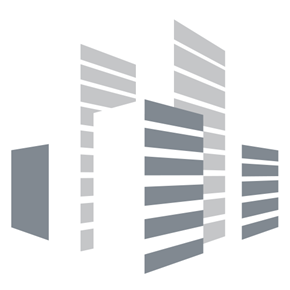 Name

Ankara University Technology Development Area

Main technology sectors

Name:

Agriculture and Forestry

Name:

Health & Pharmaceuticals

Name:

Military and Defense