Technopolis Moscow
Background information
The special economic zone of Technopolis Moscow is a key driver of new industrial Moscow. It is dedicated to the development of innovative ecosystem of the city by creating favorable conditions for high-tech companies. Its five sites of are hubs of Moscow's innovation ecosystem dedicated to high-tech industries and research facilities of tenant companies. The project is supervised by the Department of Science, Industrial policy and Entrepreneurship of Moscow.
The park was created in 2008, and hosts 130 resident companies employing a total of 5600 people. Key sectors in the park are Microelectronics, Optics and Electronic Equipment Energy Efficiency Medtech, Medical Devices, and Life Science ICT Advanced Materials, Surfaces and Nanotech Advanced Manufacturing.
Infrastructure includes greenfield land plots within the administrative boundaries of Moscow, ready-to-use industrial facilities near the city centre, cleanrooms for microelectronics and biotech, office space and leasable commercial space for service companies as well as transport, leisure and childcare facilities and a conference centre which can host full-scale forums, hi-tech exhibitions, conferences, business and plenary meetings, seminars, banquets and shows.
Logo: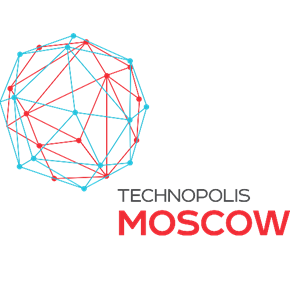 Main technology sectors

Name:

ICT & Communications

Name:

Micro- and nanoelectronics

Name:

Robotics and Plant Automation