PJSC Kalibr
Background information
Kalibr Technopark is a platform for the development of innovative technologies and solutions. Originally established in 1932 as the first large specialized enterprise for the production of precision measuring instruments in the USSR, since 2015 it has been developed as a private Moscow technopark and is a hub for over 200 Russian and foreign high-tech companies.
The park provides favourable conditions for the emergence of end-to-end technologies in instrument engineering and metalworking, additive technologies, autonomous and electric vehicles, telecommunication technologies, medical research, and intelligent control systems in light industry.
With a built area of over 20,000m2, residents have preferential rent and taxation as well as access to laboratories and production facilities, and unique infrastructure including a testing ground for unmanned vehicles and a children's animation technopark, which boasts three laboratories for young people to learn animation skills such as 3D modelling, motion capture technology and computer animation in virtual and augmented reality. Due to the regular participation of students in Technopark programs, residents have the opportunity to select and attract young employees from Moscow's leading educational institutions.
Kalibr Technopark regularly hosts key industry events, such as an annual international conference on additive technologies, industry meetings and strategic sessions of the Government of Moscow, workshops and workshops on current topics are held on site.
Residents can also access a unique open innovation ecosystem of startups and research teams, with the Coworking Technopark business elevator model bringing together startups and university research teams with residents to collaborate, exchange experiences and learn from each other.
Logo: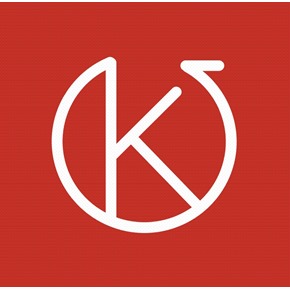 Main technology sectors

Name:

ICT & Communications

Name:

Mechanics, Subassemblies, Components

Name:

Software Engineering