Liuzhou High Technology Industrial Development Zone
Background information
Liuzhou New & High-tech Industrial Development Zone is located in the northeast of Liuzhou City, where it governs Liuzhou High-tech Area and hosts Rongrong Town and Luojing Town within its organizational system. The total area of jurisdiction is approximately 3,815,000 square kilometers with a total population of about 170,000 people.
In 2010, Liuzhou High-tech Area was upgraded from the provincial level to national high-tech area. In the same year, the Party committee and government of the autonomous region decided to construct Guangxi Liuzhou Automobile City in Liudong New Area.
Liuzhou New & High-tech Industrial Development Zone, under the policy of "city-industry integration", has formed a new pattern of industrial development with the automobile industry as the leader, and the modern service industry booming. New energy automobiles, high-end device manufacturing, new generation of information technology, new materials, energy saving and environmental protection and other strategic emerging industries are competing to develop.
Hundreds of complete vehicle and parts enterprises such as SGMW, Dongfeng Liuzhou Automobiles, Guangxi Automobile Group, UAES, faurecia, AAM, Baosteel, Fuyao Glass, LingLong Americas, Inc., Lingyun Corporation are now resident in Liuzhou. An industrial ecosystem with a radius of 10km has been constructed and is home to China Telecom, China Unicom, China Resources Group, Country Garden, Longgan Group, OCT, Shanghai Caohejing, National Information Center.
Logo: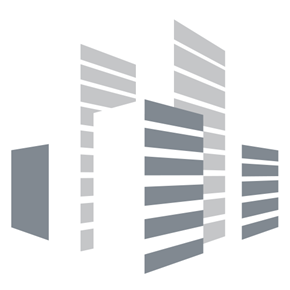 Name

Liuzhou High Technology Industrial Development Zone

Location

Liuzhou City, China

Member category

General Contact