Changsha Yuelu Mountain National University S&T City Construction Investment
Background information
The Changsha Yuelu Mountain National University is developed by the Xiangjiang Group (Hunan Xiangjiang New Area Development Group Co). The Xiangjiang group was established in April 2016. It is a large state-owned investment company which deals with area development, urban operation, financial services, and industrial investment. The group is an important actor for Xiangjiang New Area's infrastructure construction, area development, modern industrial system construction, ecological environment development and management, and the construction of a two-oriented society.
Xiangjiang Group adheres to the development concept of "government-led, market-oriented operation, and professional operation", and implements the "four major sectors": area development sector (which includes the promotion of Yuelu Mountain National University Science and Technology City), the city ​​operation section, the financial services sector, and the industrial investment sector.
The Xiangjiang group has a registered capital of 35.5 billion yuan, and currently has 10 centers, 9 wholly-owned subsidiaries, 2 holding subsidiaries, and more than 1,800 employees. As of the end of 2019, the company's total assets reached 72 billion yuan.
Logo: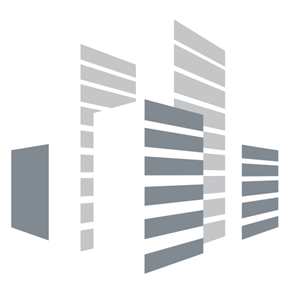 Name

Changsha Yuelu Mountain National University S&T City Construction Investment

Main technology sectors

Name:

Artificial Intelligence Softwares