Bilişim Vadisi
Background information
The intellectual foundations of Turkey's Bilişim Vadisi (Informatics Valley) were laid in 2011, with operations beginning in 2019. It aims to achieve national economic and technological independence for Turkey, functioning as an important bridge in transferring defense industry breakthroughs to civilian technologies.
Informatics Valley is a platform where science turns into technology, and technology turns into a commercial product, with a focus on Mobility, Connection Technologies, Cyber ​​Security, Design Technologies, Smart Cities and Gaming Technologies, each of which has its own clusters.
The park is home to a business incubator, a design incubation centre and two Ekol 42 Software Schools, which use a "peer learning" model and gamifieḑ learning infrastructure to develop new talent, including students with no previous software experience, supporting Turkey's 2023 Industry and Technology Strategy goal to create 500k software developers. Training for entrepreneurs is also provided via the Informatics Valley Academy.
Logo: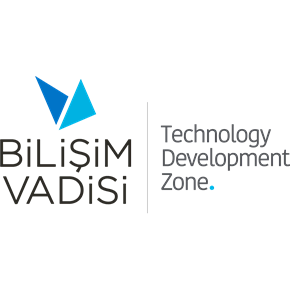 Location

Gebze/Kocaeli, Turkey

Main technology sectors

Name:

ICT & Communications