Zhongke New Economy Science and Technology Innovation Park
Background information
Based in Jinan, the Zhongke New Economy Science and Technology Innovation Park is a hub of talent, tech and scientific development and strategic emerging industries.
Its mission is to drive development of ICT, high-end equipment manufacturing, new energy and new materials and modern service industry, and become a distribution center based on Jinan and serving the high-quality development of Shandong and even the Yellow River Basin. The park has close links with the Chinese Academy of Sciences in Jinan, the Advanced Power Research Institute and the Jinan Zhongke Nuclear Technology Research Institute, and also collaborates with the Dalian Institute of Technology, Shandong University, Gilu Industrial University, Shandong University of Science and Technology, and other research institutes.
Key sectors include AI and robotics, intelligent health industry, high-end equipment intelligent manufacturing, aviation, medical imaging, precision testing, radiation and nuclear chemistry. It also works closely with the State Power Investment Group to develop the hydrogen fuel cell industry. Improving the high-end equipment manufacturing industry chain is also a priority.
Logo: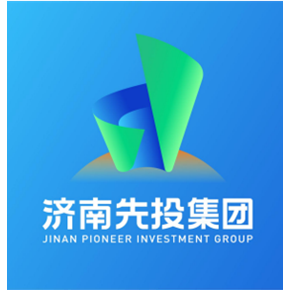 Name

Zhongke New Economy Science and Technology Innovation Park

Main technology sectors

Name:

Artificial Intelligence Softwares

Name:

ICT & Communications

Name:

Manufacturing and Automation Technologies

Name:

Medical Imaging Technologies

Name:

Radiation and Nuclear Chemistry