Parque Científico Tecnológico de Gijón
Background information
The Centro Municipal de Empresas de Gijón, which manages the Science and Technology Park of Gijón, began life in 1992 to facilitate the creation and development of new business initiative in Gijón, working from the former Cristasa Factory building. Its mission today is to support new science and technology-based businesses that create stable jobs and well-being for the city and improving the quality of life of local people.
The park combines R&D activities with the commercialisation of university research, forming a business-orientated campus to explore new forms of technology transfer and collaboration between the university, resident companies, researchers and public bodies.
Facilities for residents include office, workshop and laboratory space, as well as advice on the construction of their own industrial spaces and warehouses and flexible coworking spaces where entrepreneurs and new startups can seek customised training and advice, meet clients and suppliers and build professional networks. They can also benefit from seed capital, venture capital, microcredit lines and funding to support business creation. Creating a local culture of entrepreneurship is one of the park's key goals, and it works closely with local educational establishments to achieve this. Young people, from primary school children through to university students, regularly visit the site, and the park collaborates with the university to encourage students to pursue entrepreneurial projects, and supporting them to launch their own businesses.
Logo: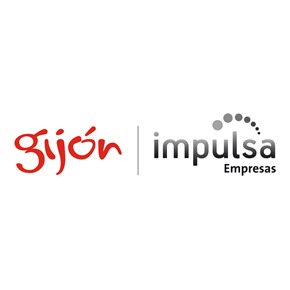 Name

Parque Científico Tecnológico de Gijón

Location

Cabueñes - Gijón, Spain

Main technology sectors

Name:

Computer Science and Hardwares

Name:

ICT & Communications

Name:

Software Engineering