Kermanshah Science & Technology Park
Background information
Kermanshah Science and Technology Park was founded in 2006 to develop the knowledge-based economy and increase specialized job creation.
Drawing on the facilities and resources of Jihad University, Kermanshah STP supports the creation of knowledge-based companies, new ideas and the commercialization of research. With tax advantages for its resident companies, more than 570 units of technology operate in the park with a focus on Chemistry and Chemicals, Computer Science and Hardwares and ICT & Communications.
The park operates seven growth centers including the Public Development Center and the ICT Development Center in the provincial capital, the urban development centers in Kangavar, Islamabad West, Sangrokliya, the Agricultural Technology Development Unit and the Convertible Industries in the cold regions. Ravansar County and the Tropical Agriculture and Conversion Technology Growth Center in Sarpol Zahab city are operating under the Science and Technology Park complex.
Kermanshah has also developed two ICT growth centers in Kermanshah city, 5 growth centers in West Islamabad, Sarpul Zahab, Sangroklai, Ravansar and Kangavar, and 2 creativity centers in Dallas. Kermanshah STP has also established a specialized ICT service center in cooperation with Huawei Company.
Value added services offered to resident companies and entrepreneurs include access to specialised laboratories, expert business development advice, training and consultancy, marketing advice, intellectual property and patents, as well as financial support and a favourable tax regime.
Logo: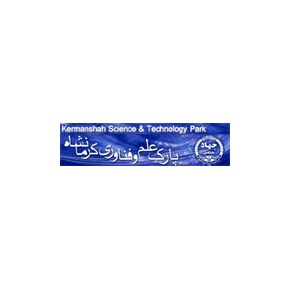 Name

Kermanshah Science & Technology Park

Main technology sectors

Name:

Chemistry and Chemicals

Name:

Computer Science and Hardwares

Name:

ICT & Communications

Member category

General Contact