Kielce Technology Park
Background information
The Kielce Technology Park (KTP) is a technology park located in Kielce, Poland. Since its foundation in 2007, it has worked closely with business partners, local government, universities, research centres and entrepreneurs to develop a knowledge-based economy and improve regional competitiveness.
Resident companies operating in the KTP can benefit from the tax advantages on offer, and facilities which include a Centre for Fashion Design, a 3D Printing Centre and the Energy Science Centre which teaches young visitors about renewable energy. It is also home to a technological incubator cluster to support new companies, offering modular accommodation which startups and micro enterprises can tailor to their individual needs.
New and growing companies developing new technological solutions for manufacturing and services can access office space, adaptable laboratories and four modular production halls in the technological centre. Business support services are also available for residents, including graphic design and materials, a conference centre, and an ICT Competence Centre offering projects and programmes to support the sector and training for employees, students and the local community.
KTP also offers a Library of Materials which operates under license from the American company Material ConneXion®. It provides access to an online database of materials containing more than 7,500 detailed descriptions of utility materials together with the manufacturer information, specific physical and chemical properties and photographs, and helps companies create and improve products through innovative material solutions.
Logo: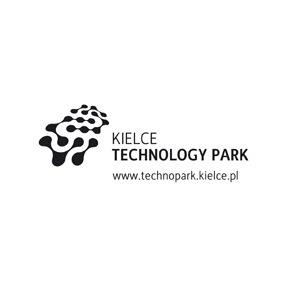 Main technology sectors

Name:

Cultural Industry and Humanities

Name:

ICT & Communications

Name:

Mechanics, Subassemblies, Components