33rd IASP World Conference on Science Parks and Areas of Innovation
Title:
Collaboration among Science Parks to Grow, Internationalize and Sustain: Science Park Management Academia Association of Turkish Technology Parks Case
Billede: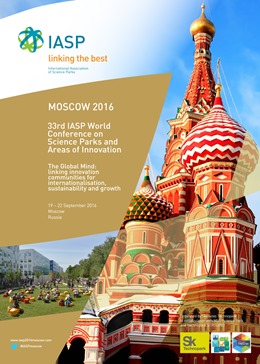 Document type:
Conference Paper
Authors

FullNameWithTitle2:

Dr. Erhan Akin


Publication date

September 2016
Description:
With the continual transaction and development of economic and industrial activities in the world, aiming innovative high technology production to grow, Science and Technology Parks play a crucial role in the global ecosystem. To act as a team and collaborate have a critical importance to success in this kind of an era. Association of Turkish Technology Parks (TGBD); aiming the collaboration and both knowledge and experience sharing among Technology Parks in Turkey; runs a training program for Technology Park Managements to support them based on human resources development. Within the scope of this program called as TGBD-Academia, 2 trainings have been organized and evaluated. This paper reflects the needs assessment, training organizations and evaluation processes in detail. A discussion of what has been learned along the process and revealing the outputs of the program is available, as well.
Conference name

33rd IASP World Conference on Science Parks and Areas of Innovation

Conference theme

The Global Mind linking innovation communities for internationalisation, sustainability and growth

Conference start date

19 September 2016

Conference end date

22 September 2016