Title:
IASP Asia Pacific Division event, Daedeok 2023
Conference theme
STPs and AOIs: the past 50 years and next 50 years
First image: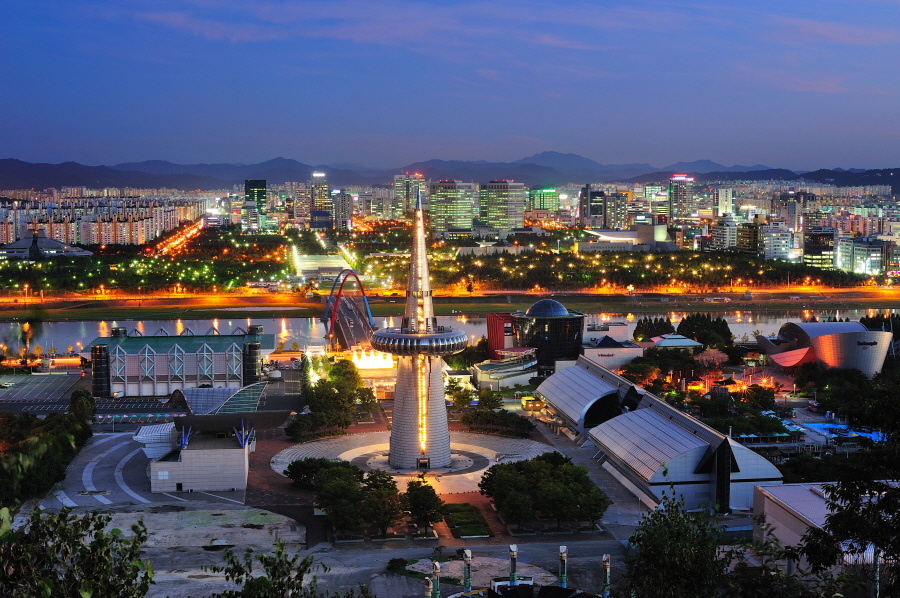 Notes:
From 1-3 November 2023, our colleagues at Korea Innovation Foundation INNOPOLIS will host a workshop of the IASP Asia Pacific division in Daedeok, South Korea. The event will coincide with the 50th anniversary of INNOPOLIS, and will be a great opportunity to get to know more about the local and national innovation ecosystem.
To find more information about the event, or sign up, please visit the event's website.