Title:
Atlantic expansion for Atlanpole company
First image: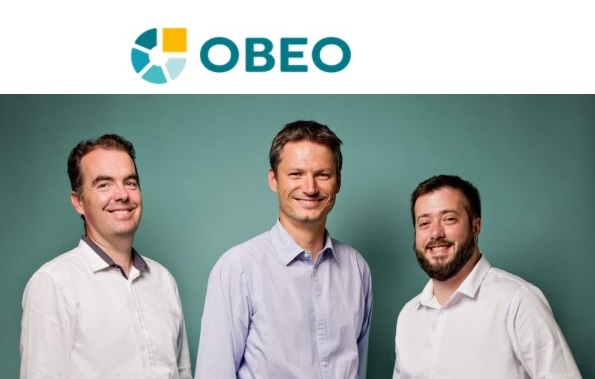 Text:
Obeo, an SME working open source modeling technologies, is setting up a subsidiary in Vancouver, Canada.
Based at IASP Full member Atlanpole, Nantes, the company is looking to make its mark in both Canada and the US by bringing innovation solutions enabling industrial companies to design complex systems and products. In its 11 year history, it has already impressed several major names across a variety of sectors, including aerospace, insurance and energy, and in choosing to have a North American presence, Obeo is growing from an SME exporting high-tech solutions into a larger, truly international, company.
"We already have clients in North America but having a physical presence takes us to another level," underlined Stéphane Lacrampe, one of Obeo's three founders and future manager of the North American office.
This approach will anchor Obeo in North America particularly via their software solution Capella. Developed by Thales in conjunction with Obeo support and a decade of combined teamwork, Capella offers an innovative software solution for designing highly technological systems such as those used in satellites, planes, and smart cars. Its use across Europe is growing, and the company is now ready to tap into the potential of North America.
"Obeo is a great story of an innovative Nantaise company that has grown multifold. Our vision, our colleagues, our ambitious business model, and our expertise represent our strengths and they more than compare with the sector's software heavyweights. We are extremely proud and excited to discover the New World".