Title:
Boost for early stage startups at NSTP
First image: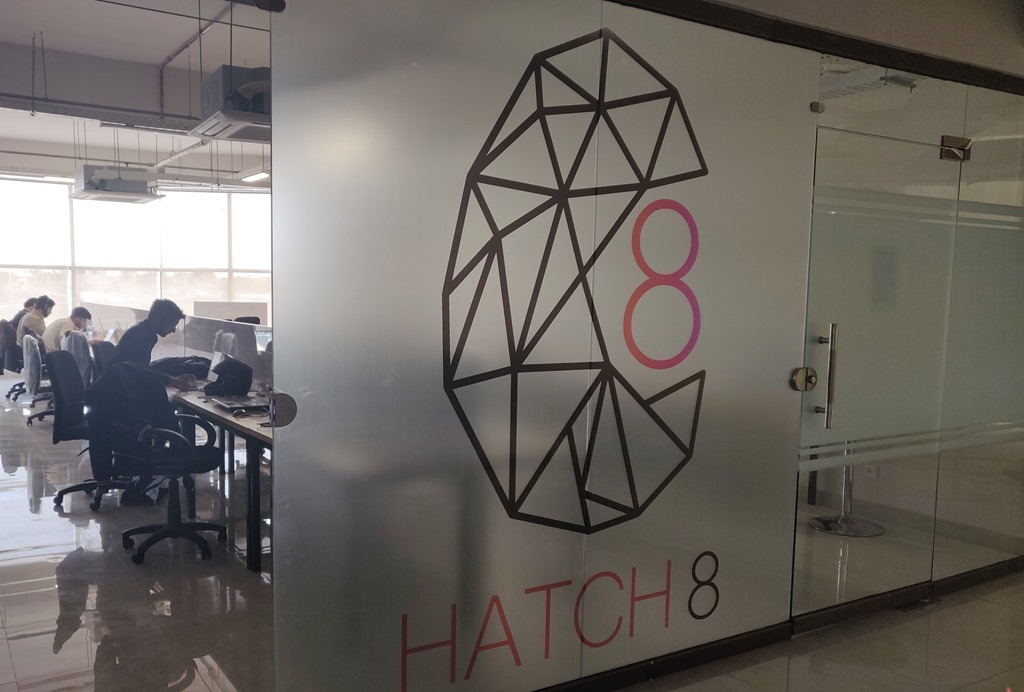 Text:
National Science & Technology Park (NSTP), Pakistan's first science park, has launched a pre-incubation programme to help grow its research and innovation ecosystem.
NSTP has three programmes designed specifically for startups in different stages of their life cycle – Hatch 8, Cube 8 and Excelerate. These programmes are designed to empower entrepreneurs to successfully establish their business and to compete globally. The park aims to nurture startups from the idea stage in Hatch 8 to steady growth in Cube 8 followed by rapid scaling in the Excelerate programme.
Hatch 8 is a pre-incubation programme for early stage startups who have an idea or basic prototype of their product or service. It is a 6-month cohort programme offered twice a year after rigorous selection process, with the first cohort beginning in the last week of January 2020 with orientation session for the selected startups.
Hatch 8 offers a working space in a professional environment with access to a number of different companies within the same ecosystem, networking opportunities, and expert mentorship. Its programme helps entrepreneurs to develop their business though sessions covering business strategy, marketing, law, finance and leadership, all delivered by renowned professionals. Startups also have the opportunity to pitch their ideas in front of investors at the Demo Day which will be held at the end of programme. Upon graduation, these startups are expected to become part of the Cube 8 incubation programme.
Currently, there are 10 startups pre-incubated in Hatch 8. In HealthTech, AVITec is working on a glove-based controller designed for the augmented / virtual world, while Alpha Brain is working towards a cost effective, efficient and painless solution to monitor diabetes. LoadEx aims to offer a low-cost logistics solution to deliver commodities, and RAAR plans to launch rental electric bikes in AutoTech and EnergyTech sectors respectively.
In SmartTech, Vyro.ai is working on AI powered photography apps, Roam aims to provide its travellers a unique cultural experience, Ellipsis Techs provides web development, social media marketing and custom software solutions, PrivTech is developing active noise cancellation solutions, VidIt aims to develop a more personalised social media platform and VisAR is an augmented reality based digital advertisement agency. These startups are working in variety of areas in the SmartTech sector.
The next cohort for Hatch 8 programme will start in July 2020 with applications expected to open in April-May.
Find out more about NSTP at https://nstp.pk/.