Title:
Global speakers selected for IASP Istanbul
First image: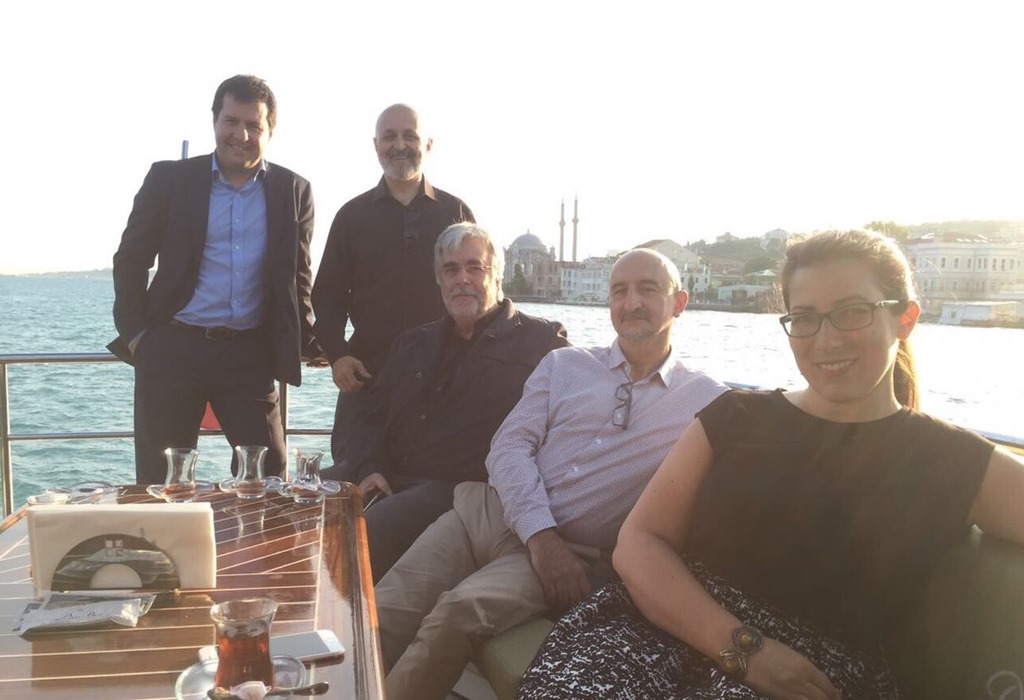 Text:
Members of the Steering Committee for the IASP Istanbul 2017 World Conference travelled to Istanbul recently to review full papers submitted, select speakers and tour the conference venue overlooking the Bosphorus.
The meeting was hosted by Teknopark Istanbul, who are organising the conference in collaboration with ITU ARI Teknokent and ODTU Teknokent. In total, the Committee approved 47 papers from 19 different countries, with 39 selected to present at the conference. All authors have been informed and are now preparing their presentations and final drafts for inclusion in the scientific programme.
As well as reviewing all the full papers and discussing potential keynote speakers, the Committee visited the conference venue the Swisshotel Bosphorus and the picturesque setting of the gardens where the gala dinner will take place overlooking the Bosphorus. After a hard day's work, they also got to enjoy some of the historic sights of Istanbul with a boat trip on the Bosphorus.
Keep an eye on the IASP Istanbul website www.iasp2017istanbul.org or on Twitter click on hashtag #IASPistanbul for updates on the programme and social events!