Title:
IASP Nantes special session and farewell to Luis Sanz
First image: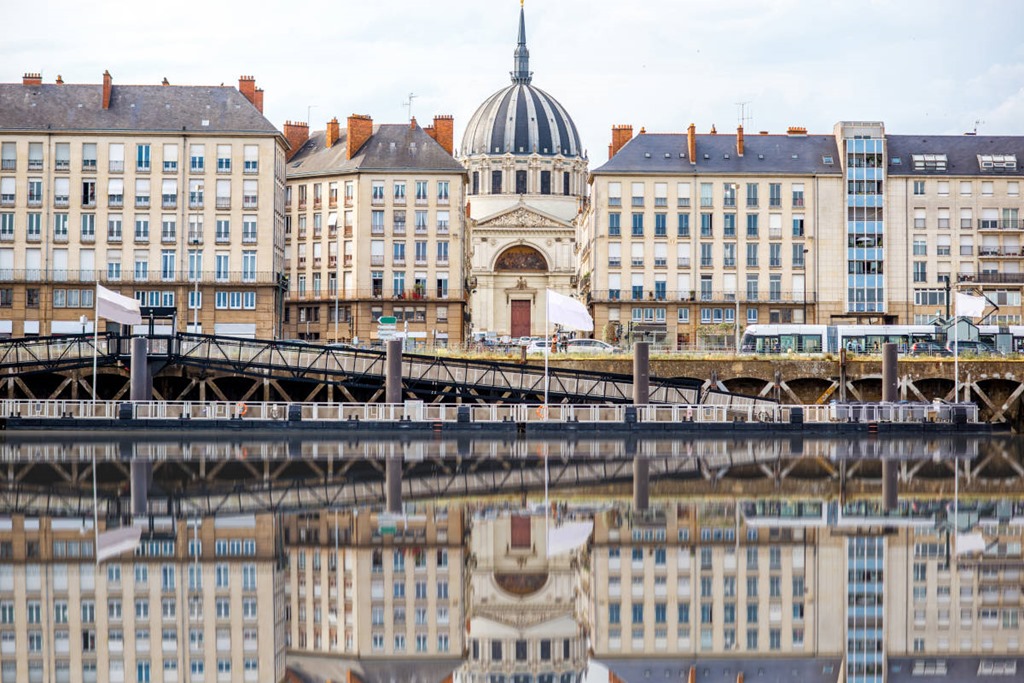 Text:
Join us for something very special at IASP Nantes, taking place from 24th-27th September in France!
On the last day of the conference, just before the Closing Ceremony, there will be a special session with a completely different format from usual, where IASP Director General Luis Sanz will interview four well-known leaders of the STP/AOI community worldwide.
In "The Late Morning Show", delegates will hear from Jeannette Walker (Cambridge Science Park, UK), Anton Grachev (IT Park, Russia), Bill Sproull (Telecom Corridor of Richardson, USA) and Salvatore Majorana (Kilometro Rosso, Italy). In live, in-depth interviews, they will share their unique perspectives on a range of questions, from their park's ownership model and collaboration with their local universities, to the competition they may be facing, and how they involve their communities in the life and work of the science park.
Don't miss this new TV-style talk show session which combines expert knowledge sharing with light entertainment!
It will also be the last official public appearance of Luis Sanz as the Director General of IASP before he retires after 24 years of inspiring leadership, and it will be an emotional occasion for many of us. It would be great if you could be there to say goodbye, and to join us in thanking Luis for all he has done to support the global STP/AOI industry as it has evolved and risen to the challenges of a rapidly changing world over the last quarter of a century.
If you haven't yet registered for IASP Nantes (24-27 September 2019), you can do so at https://iasp2019nantes.com/.
The full scientific programme with session details and speakers is available on line: have a look at https://iasp2019nantes.com/programme/ to see all the international experts who will be joining us.